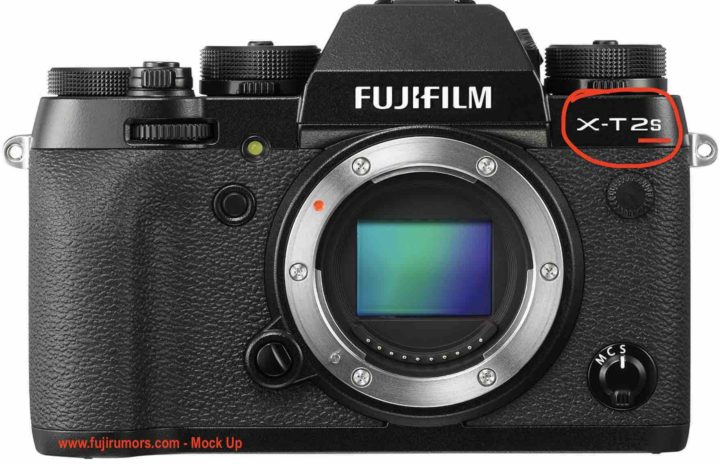 Fujifilm X-T2s
UPDATE: Fujifilm changed the name from X-T2s to X-H1. All rumored specs remain the same
Ok guys… here is another nice rumor for you.
I would like to inform you that the successor of the Fujifilm X-T2 will be called Fujifilm X-T2s ♥.
At this point, some of you might remember, when I once said that Fujifilm will release an X-Pro1s, which evidently never materialized. Fujifilm even had working prototypes of it, as they officially showed here, but then they scratched the concept in the last second, skipped it, and waited for the X-Pro2 to be ready.
At this stage, though, I don't think the X-T2s will have the same fate of the X-Pro1s. Fujifilm seems very convinced of the project, and this makes me very confident to share it here on FujiRumors.
Now, I like to imagine many of you guys somewhere on holidays, relaxing with a beer on a beach or admiring a great panorama from the top of a mountain. And I really do not want to disturb you too much.
But I have the feeling that it could be worth to tune into FujiRumors now and then also from your holidays in the next couple of weeks. Sure, I'm aware that no rumor on earth can beat a good beer on the beach, but I'm working hard to try to give you a little fun time also here on FujiRumors ;) .
And to make absolutely sure you won't miss anything, feel free to allow push notificiations by clicking on the bell on the bottom right of your browser and also follow us on Facebook, RSS-feed and Twitter.