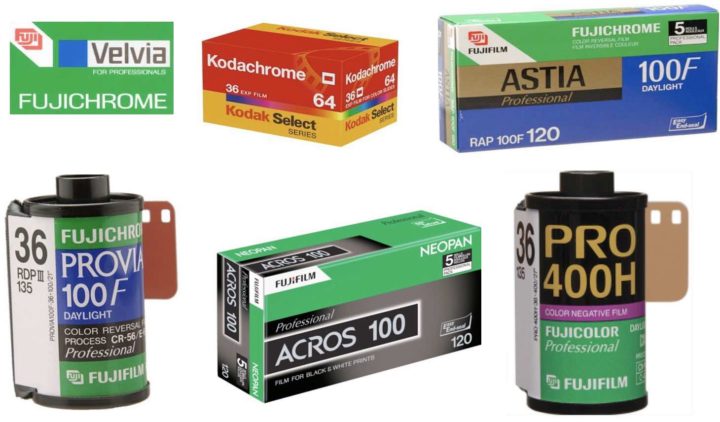 Matching The Masters with Fuji's Film Simulations
As many of us, also Pete loves the Fujifilm film simulations. And as some of us, also he likes it to fine tune the in camera film simulations settings to taste.
But as an avid reader of photography books and inspired by the work of great photographers of the past and present, Pete tried to adjust the film simulation settings in a way that they resemble the main characteristics of their images.
So Classic Chrome becomes "Chrome Eggleston", Provia becomes "Provia Sternfeld", Acros becomes "Acros Ellen Mark" or "Acros Moriyama" (depending on the settings) and so forth.
Pete writes:
"It may seem a little arrogant, invoking these names. Honestly, I don't think I'm anywhere near their level.
But what it does provide is an idea as to what to shoot for. For example, it's a rainy summer's Saturday night in the city. I'm working a project on nightlife on the streets. I reckon Daido Moriyama has the right idea – inky blacks and clipped highlights. And I stick with that look, for the duration of the project.
These custom titles are little messages to myself, when I raise the camera and scroll through them, wondering… what if I shot the nightlife like John Bulmer shot gritty Northern industrial landscapes? What if I shoot the beauty of the Gower Coastline like Daido Moriyama shoots the city streets of Tokyo? It becomes an exciting question, one as equally valid as wondering what lens to screw on the front of the camera. "
So how exactly are his film simulation settings? And how do the images look like? To discover that, read "Film & Vision – Making Fuji-X Simulations Work For You" at petetakespictures.
Get inspired. Check out the photography books of the masters mentioned in Pete's article at Amazon:
If you like it to see how other photographers fine tuned their film simulations, you can read also:
Fuji X-Photographer Bert Stephani Shares His Fujifilm Film Simulation Settings – read it here
Kevin Mullins Reveals His Fujifilm X100F Settings – read it here
You might also be interested in:

Loading ...