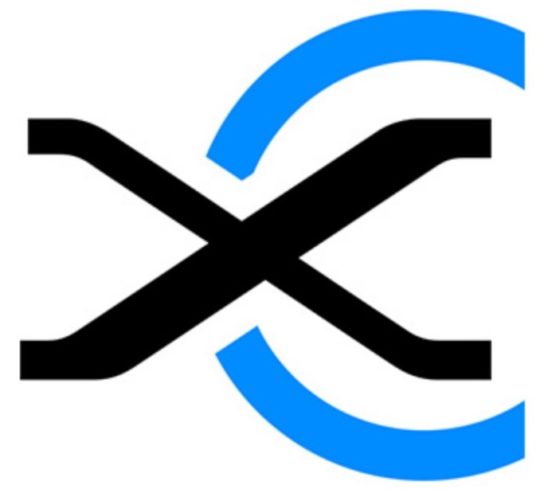 UPDATE: Fujifilm X Acquire Features User Guide – Check it out here.
Fujifilm just updated it's Fujifilm X Acquire free tethered shooting announcement page with the following download links
X Acquire is tethering software that allows users to connect GFX 50S to a Mac or PC via USB cable for direct transferring and saving of captured images onto the computer. Users can select file types for saving onto the memory card in the camera, and for transferring and saving onto the computer either in RAW or JPEG format. X Acquire is also compatible with tether shooting features of FUJIFILM X-T1 and FUJIFILM X-T2.
Overall, Fujifilm just updated the following software: