The 5DayDeal Giveaway starts now with prizes for an overall value of $10,000+.
You can check out all details and enter the giveaway if you want at this page here.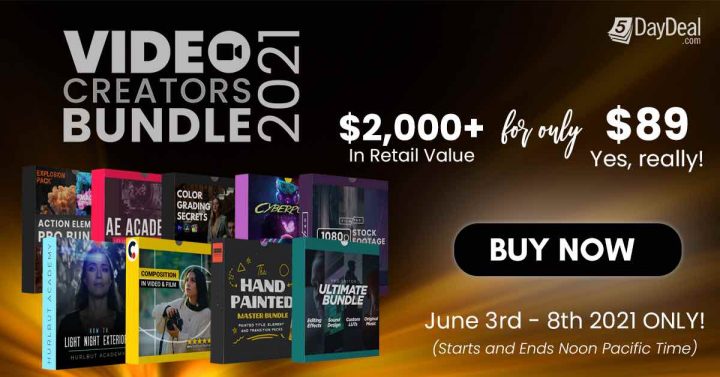 The 5DayDeal video collection bundle has just been launched.
The options are:
main bundle for $89 only (normal retail value of $2,000+)
main bundle + Pro bundle for $128 (normal retail value of $2850+)
the complete bundle for $157 (normal retail value of $4,000+)
To see which products are included in every bundle, check out this page.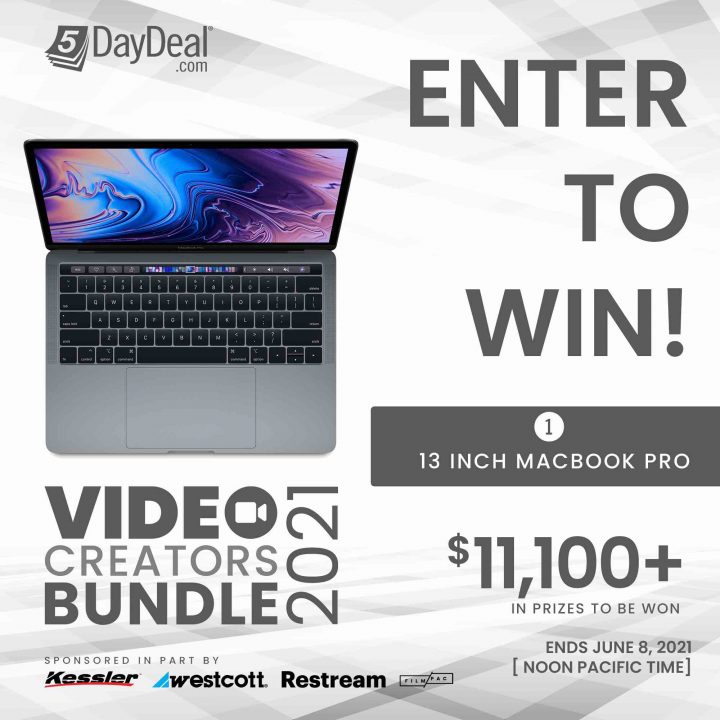 The new Complete Video Bundle 2021 from 5DayDeal will start soon.
Ahead of the launch, you can join the big 5DayDeal giveaway, with lots of prizes to win. Check out the list of prizes here.