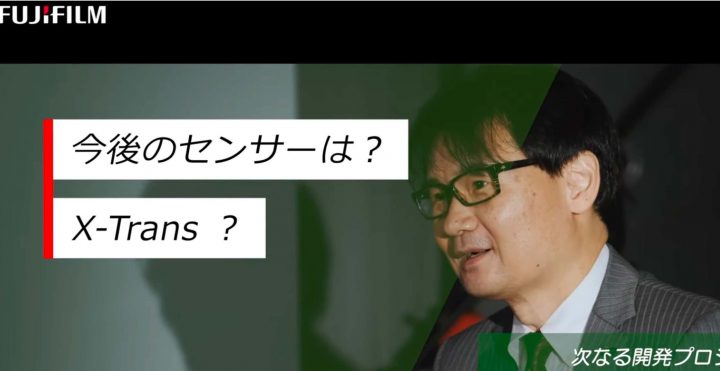 MAP cameras had a talk with Japanese Fujifilm manager Takashi Ueno about the Fujifilm GFX system.
The automatic translation tool is again bad, so I went through this pain for all of you, and made a summary out of it ;).
You can read it down below as well as see both videos.