Fujifilm X­-Pro2 AutoFocus Really Faster than X-T1? Yes, and here is why (and how much faster) + more X-Pro2 Reviews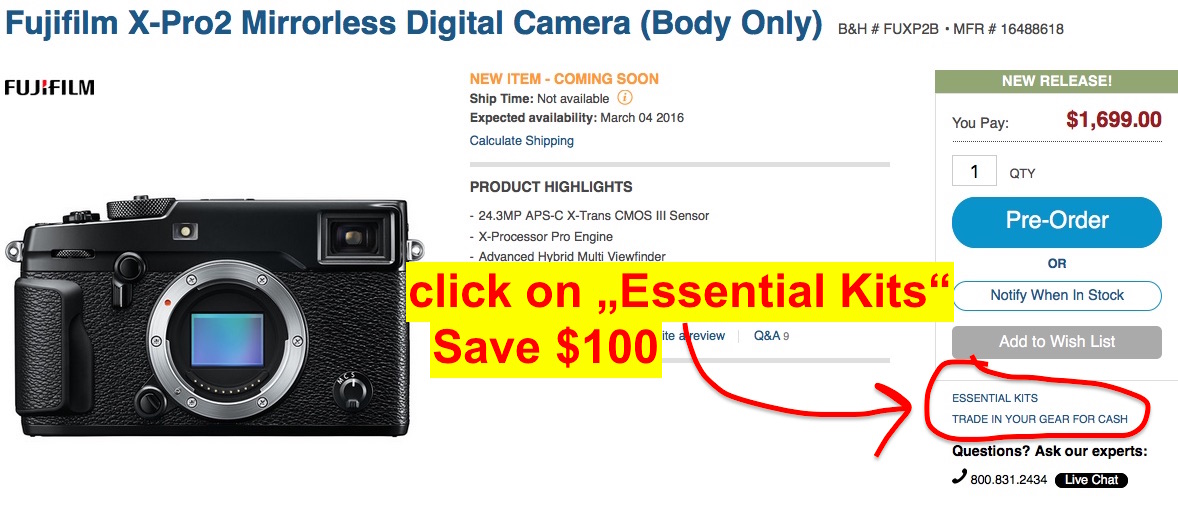 X-Pro2 + 35mmF2 now $100 off – More here
Fujifilm X-Pro2
USA: BHphoto / AmazonUS / Adorama / CANADA: AmazonCA / EUROPE: AmazonDE / AmazonUK / WexUK / PCHstore / AmazonITA / AmazonFR / AmazonESP / AUSTRALIA: CameraPro
The Fujifilm X-Pro2 is shipping, and I guess many X-shooters will know exactly what to do this weekend: shoot, shoot and shoot!
One of the aspects you can now finally test by your own, is if the X-Pro2 AF-speed is really better than on the X-T1. From the first feedback I'd say definitely yes. And it's not only about the wider Phase detection pixel area. Also Contrast Detection AF (CDAF) has been improved, which is very important, since in low light the Phase Detection pixels do now work well. So it is of crucial importance to improve CDAF, and fujifilm-x explains how Fuji achieved this improvement:
"In order to enhance the contrast AF performance of X-Pro2, the system as a whole has been looked over.
First is the X-Trans CMOS III sensor. To read the contrast, it drives at the speed of 384fps. This is double the speed of the X-Trans CMOS II, 4 times faster than the original X-Trans CMOS. And the readout signal are processed, in a timely manner, by the X Processor Pro.
Next are the lenses. In order to work with the readout and the processed signals, the microcomputer of the lenses need to be updated. 
The physical parts (optical design and mechanical design) also need to be compatible with the fast readout that are driven from the microcomputer. In essence, the fast and accurate focus lens unit and actuator are required. With all this in place, fast contrast AF is realized. 
Unfortunately, there are only 5 XF lenses that can receive the benefit of the fast contrast AF: XF16-55mm, XF50-140mm, XF90mm, XF35mmF2, and the XF100-400mm."
And here is the AF-improvement, measured according to CIPA standards:
More X-Pro2 Reviews
Becoming Lawless with the X-Pro2 at olafphotoblog / Test at dc.watch (translation) / X-T1 or X-Pro2 at the Spanish site quesabesde (translation) / Arcos Samples X-Pro2 at ipernity / X-Pro2: the Game Changer at ehnamour / The Perfect Combo: Fujfilm X-Pro 2 and XF35mmF2 WR at fujilove / Why should you buy the new X-PRO2? at robvisualfuji / The Fuji X-Pro 2 Feels Like Home at digitalrev / X-Pro2 test in Spanish at natan (translation) / Unboxing and First Impressions at Nils Pickert youtube