F-Stop Lounge would like to invite you to come on a once in a lifetime photography experience.
Come along to a 3 day photography workshop and learn from 8 masters in Fiji (including X-photographers Elia Locardi & Benjamin Von Wong)!
On the 29th, 30th & 31st October 2015 you'll get to…
Harness your own creative vision with Colby Brown.
Learn how to create seriously EPIC portraits with Von Wong.
Master the art of travel and landscape photography with Elia Locardi.
Learn the importance of fieldwork with Varina and Jay Patel.
Be inspired by Tony Hewitt, a Grand Master of Photography.
Create masterpieces with editing techniques demonstrated by Nick Rains.
Expand your vision with Michael Fletcher and the power of the moving image.
For the next 48 hours only we're excited to offer you a very special workshop price of $999 USD (normally $1400 USD)! So make sure you grab this once in a lifetime experience now!
& join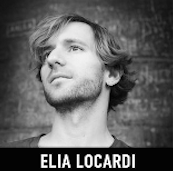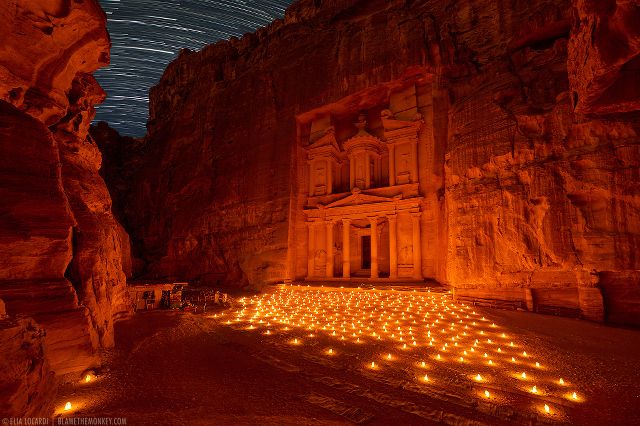 _ _ _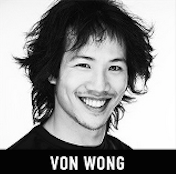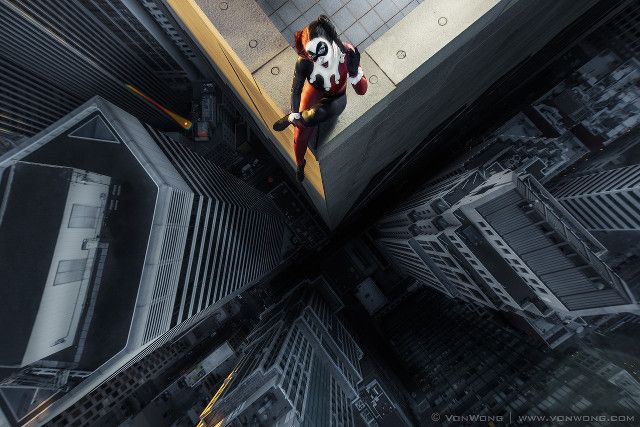 _ _ _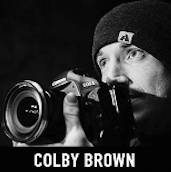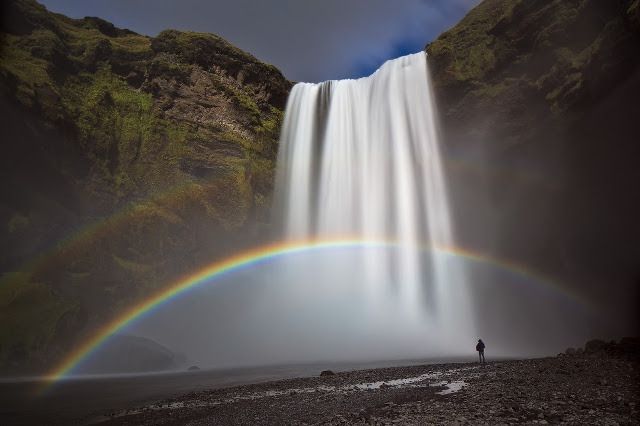 _ _ _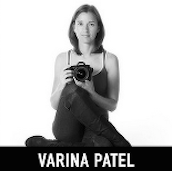 _ _ _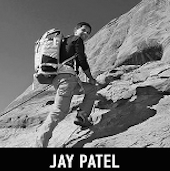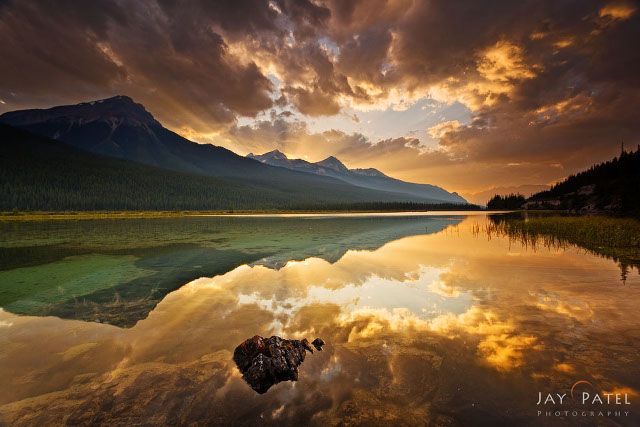 _ _ _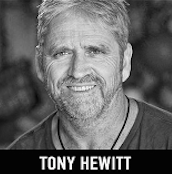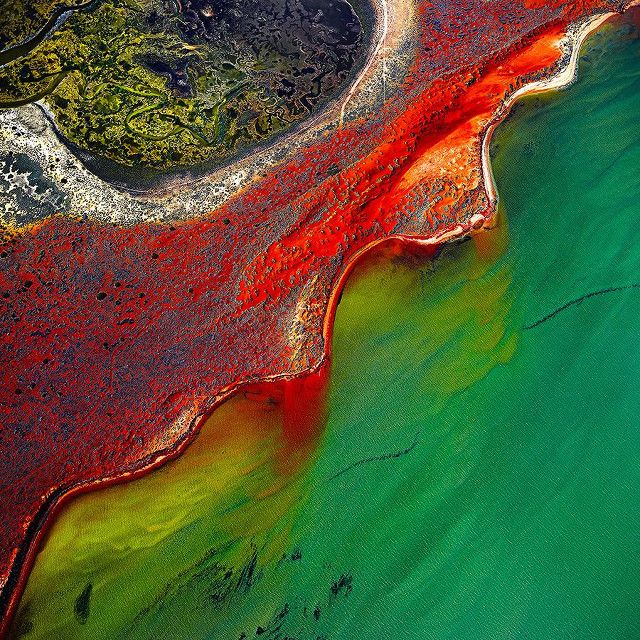 _ _ _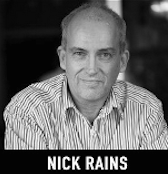 _ _ _