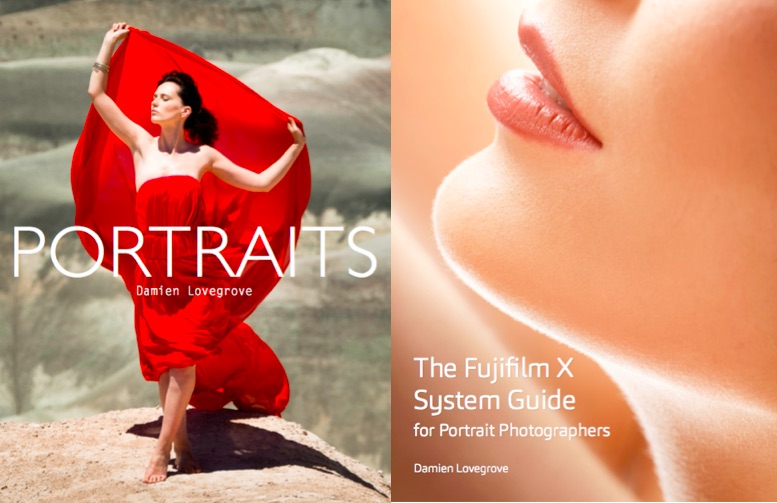 Now nor never:
Damien Lovegrove's exclusive deal for FR-readers is ending very soon (Oct. 31).
FR-readers can get his brand new eBook "Portraits", where Damien shares everything he knows about photographing people (356 pages, 50,000 words and 300+ pictures) and his "Fujifilm X System Guide" (92 pages) with a 20% discount, using the code "ilex" at checkout. Go to lovegroveportraits.com to check out the books.
The discount code is valid for each book separately and also if you purchase them as a bundle.