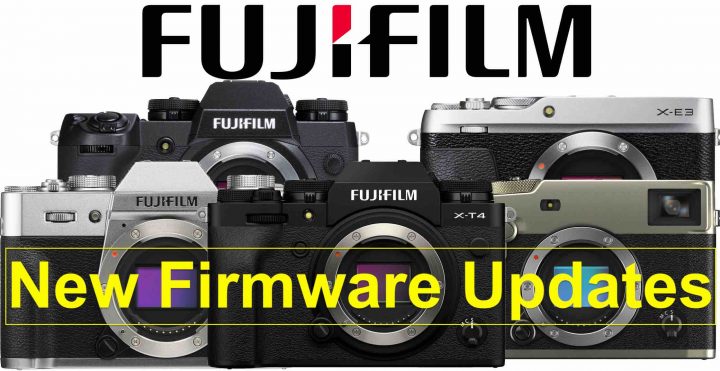 Fujifilm has released several firmware updates.
Down below you'll find all the details officially shared by Fujifilm.
The main course of the meal is improved support for the Fujinon XF50mmF1.0 R WR. for "enhanced AF speed and enabling Color Shading Correction to mitigate subtle color casts when images are made at the lens' maximum F1.0 aperture".
I wish Fujifilm would specify, which bugs are fixed. For example, as FujiRumors found out for first, the recent X-T4 "minor bug fix" was actually a major one, as it fixed the exposure stepping issue.
Anyway, down below all the details.
Press Release