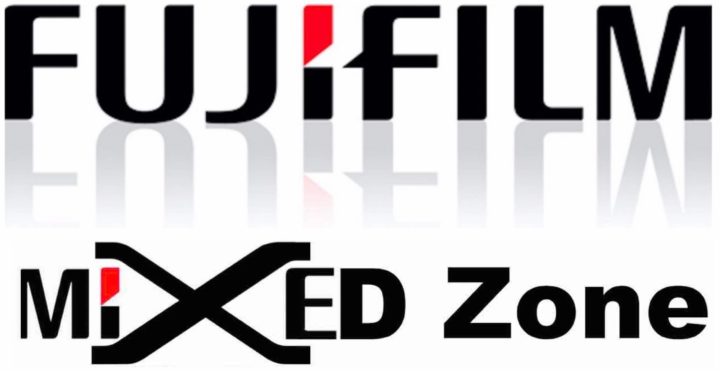 It's time to share a huge roundup covering all possible third party lenses for the Fujifilm X mount.
The lenses we are going to cover are Fujinon lenses as well as third party lenses.
Down below is the list of covered lenses. If there is any that interests you, check out the full article below.
Fujinon Lenses:
Third Party Lenses:
Roundup