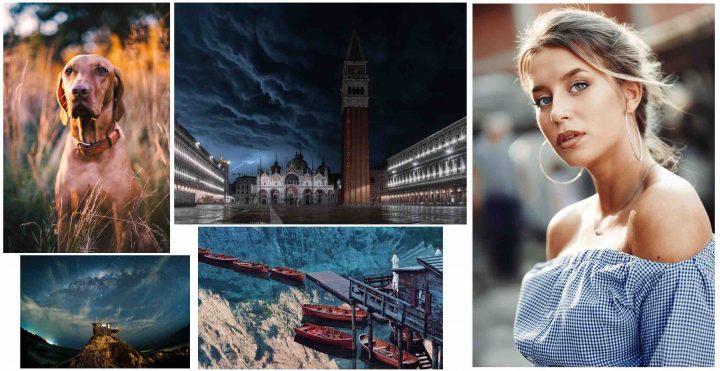 Photos Fuji Can't Take
Sometimes I wonder, why do I stick with APS-C and plague myself into a world full of photographic shortcomings?
It's frustrating, for example recently, when I edited an image of my wife watching a sunset.
I exposed for the highlights, and my wife turned out basically pitch black, you can't even see her shiny yellow dress.
Now watch the image below (or link to the video) and see how impossible it was to recover her with my APS-C Fujifilm X-E3 file. I needed hours and hours of editing, but it turned out completely unusable anyway. A memory thrown away due to my underperforming APS-C camera.
But my case is just one of many that fall under the section #photosfujicanttake.
So, I will list a few more images exposing the terrible shortcomings of Fujifilm APS-C, all shared at our Fujifilm X-T User group, which is full of depressed photographers dreaming of full frame or even medium format.
Sure, some brave guys try to compensate for the immense APS-C limitations with creativity and skills, but that's not going to work at the end. We all know true photography is all about specs, 500% magnification and 10+ stops push.
I know it's hard to digest, but the images below show that APS-C simply can't deliver. Luckily Apple gave us a Pro photographer iPhone 11 Max. I think I am going to try with that one.
NOTE: I hope your sarcasm detector is ON ;)
Images Below