BREAKING: New Samyang X Mount Autofocus Lens Coming Soon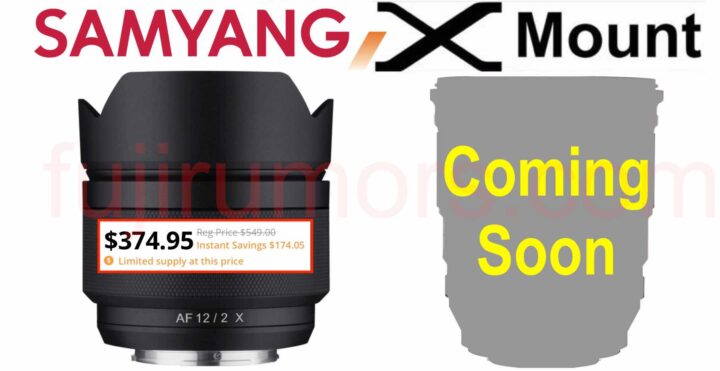 No guys.
It's not the Tamron 11- 20mm F / 2.8 Di III-A RXD, which was what the vast majority of you voted on when I asked which brand would launch the next autofocus X mount lens soon.
Only 6% of you got it right. Those of you, who voted for Samyang.
Samyang is indeed about to launch their second autofocus X mount lens after the (currently discounted) Samyang 12mm F2 AF.
I wonder if it is an all new lens, or an autofocus version of one of their existing Fujifilm X mount lenses, or a X mount version of one of their Sony FE mount AF lenses.