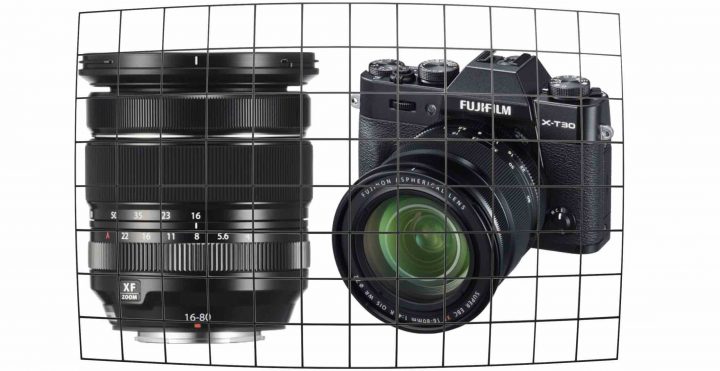 Fujinon XF 16-80mm f/4
As a free and independent space, here on FujiRumors we report just everything, the good and the not so good, not matter if Fujifilm likes it or not, as my only boss are FR-readers, and I owe you the best service I can deliver.
Hence, today, in this Fujinon XF 16-80mm f/4 roundup I chose to highlight some aspects of the lens, that are not really that good.
And yet, despite not being a perfect lens, those who review the Fujinon XF 16-80mm f/4 still end up recommending it, as a great all rounder lens.
At the end, it's all about finding the right balance, keeping in mind what's the target group of a certain lens. And I guess in order ot keep size, weight and price down, Fujifilm had to rely more on digital correction in the case of this lens.
Previous Roundups
fujirumors – Fujinon XF 16-80mmF4 Compared to XF14mmF2.8, XF35mmF1.4, XF56mmF1.2 and XF90mmF2
fujirumors – Fujinon XF 16-80mm f/4: Pros and Cons, First Looks and Thoughts
New Roundup