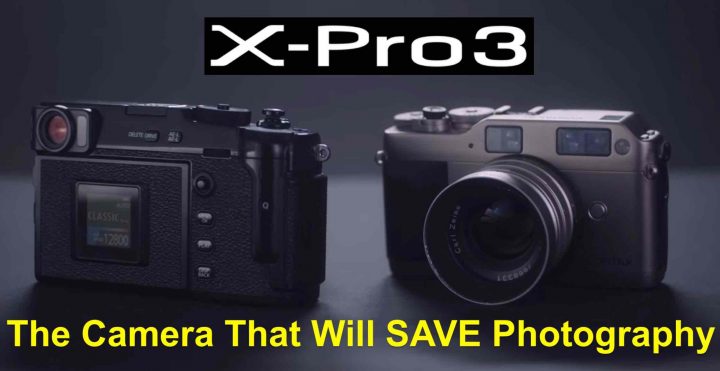 GxAce published his Fujifilm X-Pro3 long term review with the title "the camera that will save photography".
So, why should the X-Pro3 save photography.
in a world of fully articulating screens and in body image stabilization, cameras these days are getting pretty stale to me. They all pretty much look the same and they all pretty much have the same features, except for one: the Fujifilm X-Pro3

I think it's awesome that Fujifilm basically ignored everything and made a camera that is unique. It's such a cool idea, what photography needs to be doing to stay relevant.

I hope more camera companies will take risks, do unique things, have unique ideas.

We have reached the point where every cameras is amazing, they all pretty much can do the same things. What I think will be the differentiating factor going on in the future will be how we interface with the camera.
For the rest of the review, check out the first video down below, where you'll find more X-Pro specific content.
Join FujiRumors on Patreon, Facebook, Instagram, RSS-feed, Youtube, Flipboard and Twitter
Fujifilm X-Pro Roundup