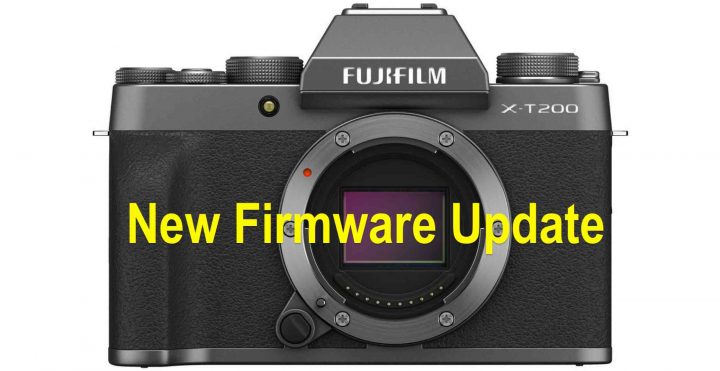 Fujifilm has release firmware 1.15 for X-T200 cameras.
Changes from Ver.1.13 / 1.14 to Ver.1.15:
When you press the shutter button halfway while looking through the viewfinder, the phenomenon that horizontal lines are rarely seen in the EVF image has been improved.
Fixed a minor bug.
You can download the firmware here.
32K members in no Time and Growing Faster than Ever:
Join Our Owners Groups
Join Our Facebook Pages