Yep, the Fujifilm X-H1 is a Steal Now, but the Fujifilm X-H2 Remains a Mirage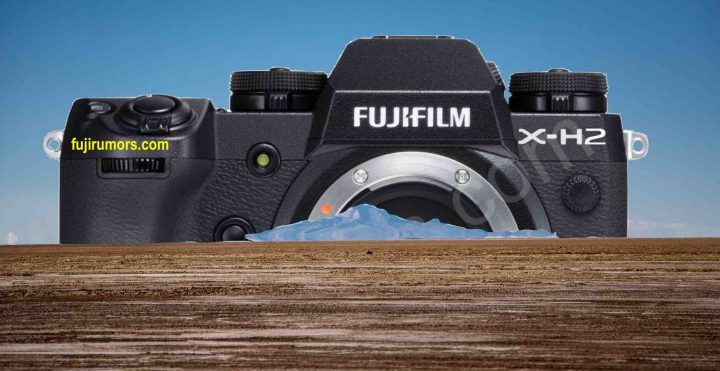 X-H1 Steal
The Fujifilm X-H1 is hugely discounted, and the best deal you can get in the Fujifilm X world right now.
And inevitably, I keep up getting asked if this isn't a clear, unequivocal and irrefutable indication that the Fujifilm X-H2 is just around the corner.
Guys, if I was you, I'd bet all my money on an imminent arrival of the Fujifilm X-H2. Everything just fits, the three mysterious registered Fujifilm cameras, the big discount on the X-H1.
But I am FujiRumors, and I can only share, what I believe to be true, based on what our sources tell us.
And what I say is that no Fujifilm X-H2 is coming anytime soon. I hope to be wrong, but I am afraid I am not.
Full List of Fuji Summer Deals
X Series Deals
GFX Deals
Top Tech Kickstarter hit
Pinhole Pro X 18-36mm – pinhole zoom lens for video & photo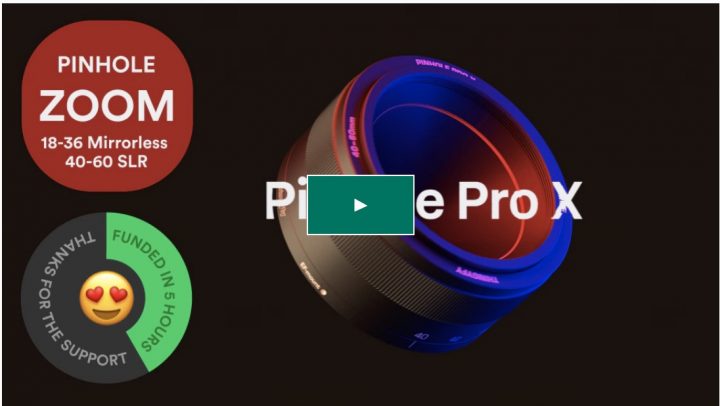 General Deal Pages
All Fujifilm Deals

Used Fujifilm Gear
Official Fujifilm Recommended Accessories
SD-Cards
Power Banks
Software