Xcube, Smart Modular Hard-Shell Backpack for Photographers – Shockproof, Waterproof, Theftproof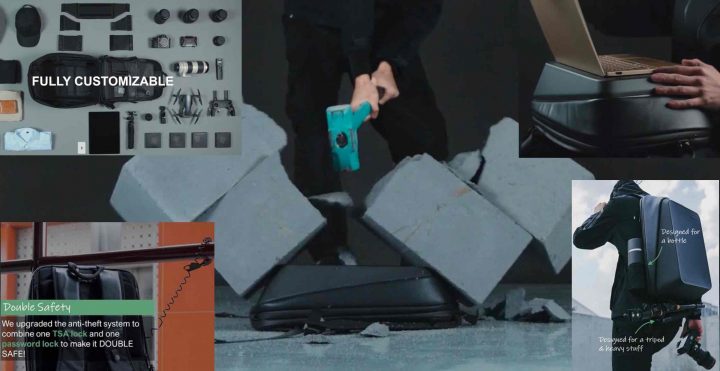 If you are more on the adventurous side of life, or if you simply want to store your gear in the safest backpack possible, then maybe this kickstarter campaign is something for you: the Xcube modular hard-shell backpack.
This looks like a smart and probably the best execution of any hard-shell backpack design out there, and it has rapidly gained over 100K on kickstarter.
The campaign ends in just 8 days. Shipping should start in December 2020.
Check out the dedicated Xcube backpack kickstarter page to get more details on this bag.