And the Winner of the Big $3,000 Fujifilm GFX Sweepstake is…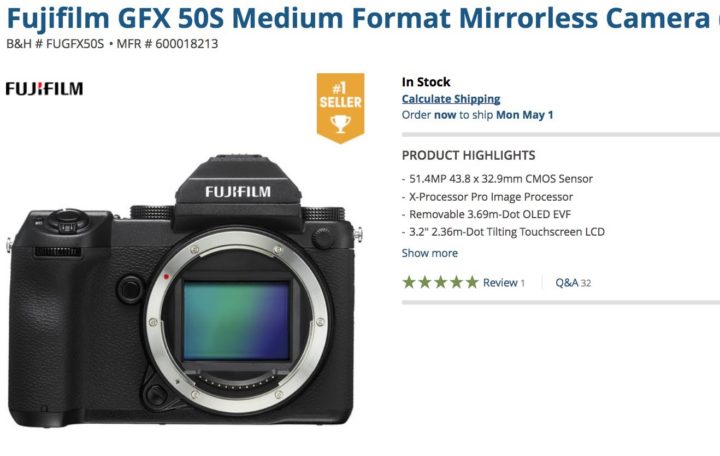 BHphoto selected the winner of our Fujifilm GFX 50s Sweepstake. And it's….
… drum roll …
Greg H.
Congratualtions, Greg! You will get your an AMEX gift card pre-charged with $3,000 in the next few weeks. :-) And thanks a lot to BHphoto for this great Sweepstake!
For all GFX Lovers out there, we have a huge hyperactive and ultra-friendly 12,000+ members strong GFX facebook group, which is a pleasure to follow. Also, feel free to follow the Fujifilm GFX facebook page for fast and reliable GFX news/rumors only.
BHphoto G-Gear Stock Check: Fujifilm GFX 50s, Fujinon GF 110mmF2, Fujinon GF 23mmF4, Fujinon GF 120mmF4, Fujinon GF 63mmF2.8, VG-GFX1 Vertical Battery Grip, EVF-TL1 EVF Tilt Adapter, Fujifilm H Mount Adapter G for GFX