Which WOW Products Would You Like from Fujifilm?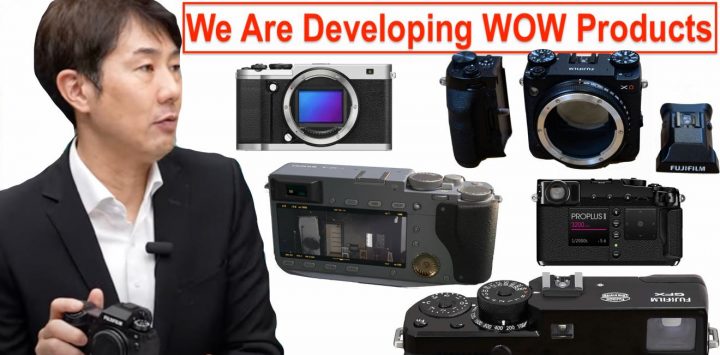 A Japanese Fujifilm manager recently said that they are working on developing "WOW" products.
So I'd like to hear from you guys what would make you say "WOW". I'll start the list with three products that I have the feeling would make quite some of you happy.
Feel free to extend the list in the comments.
The Fastest Growing Fujifilm Group
Join Our Owners Groups