What's Next From Fujifilm… and What You Might Have Missed This Summer!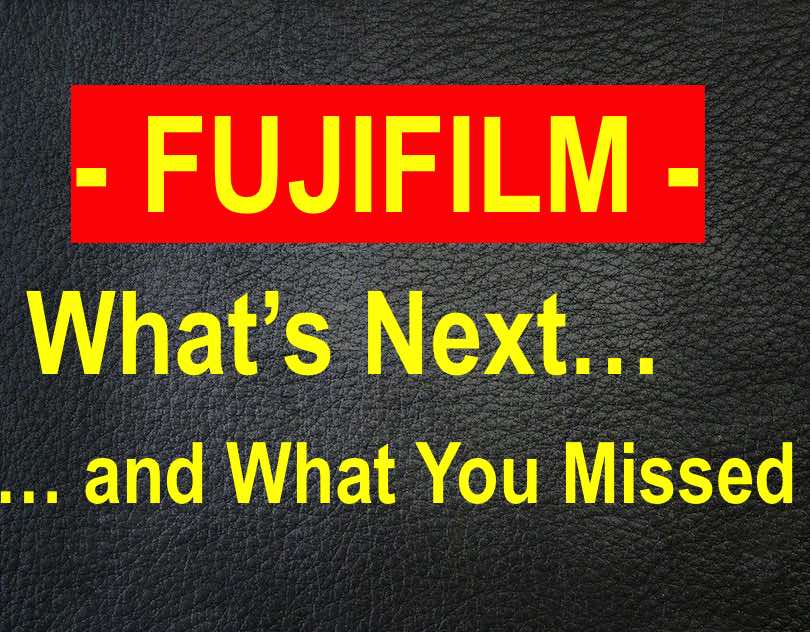 Hey X-folks…
I really hope you had (and are still having) a fantastic summer.
I hope you could travel, see new cities, taste new food, climb some mountains, play with the waves in the sea, photograph something that inspired you… and especially I hope you had time for your families, friends… and for yourself.
But also during this summer, FujiRumors worked restlessly on the rumors and news… and it was so busy, that you might have missed a few rumors and news during your summer break.
So I thought it could be useful to give you guys an overview of what happened over the summer in the Fuji World… also in the hope this can somehow mitigate your pain for going back at work… at least a bit… because AWESOME FUJI TIMES are coming :)
have a GREAT Sunday,

Facebook, RSS-feed and Twitter
BIG DAY: Fujikina Announcements on September 7
Some of the Rumors shared in July / August

Some General News shared in July / August
FLASH News & Rumors