What to Expect from Fujifilm X-Pro3 (and Get Rid of Hybrid Viewfinder?), Why I Believe Fujifilm Will Release a Full Frame Camera & More – miXed Zone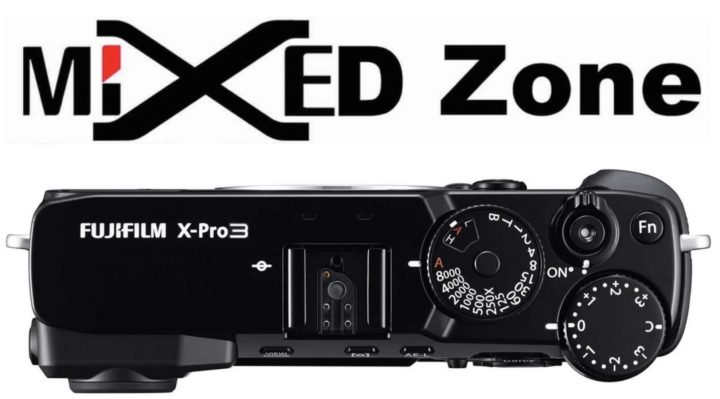 Fujifilm Roundup
For the end of 2018, I have a rather big mixed zone for you. So grab a beer, sit down, and I am sure you will find some content down below you will enjoy.
Cover Stories

Speaking of X-Pro3, Sebastian asked me to launch the poll down below.

Loading ...
Mixed Projects, Thoughts and Guides
Tips, Tricks and Inspiration
keithwee – The reasons why I always carry a camera with me
flemmingbojensen – Neon Duct Tape Cures Lens Mounting Disability!
Fujifilm X-H1
& More X Cameras
Instax