Weekend Deals: Luminar NEO Launch Discount, Mastering Lightroom Black&White, Fujifilm X Savings and Coupon Code Deals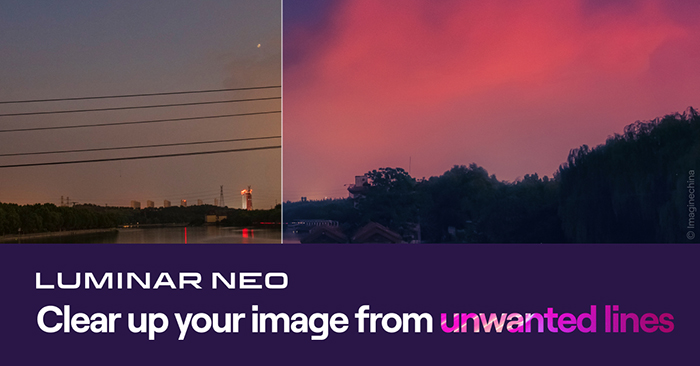 Here is our usual roundup of deals.
Top Pick:
Skylum announced the new "Neo" software will arrive this winter. They also launched a special offer on current Luminar (Click here and add checkout code "FUJI" to get an additional $10 discount). It runs only for the first 30k preorders and you will get the new "NEO" software for free once it's released. It's their lowest price ever on Luminar!
New Entry: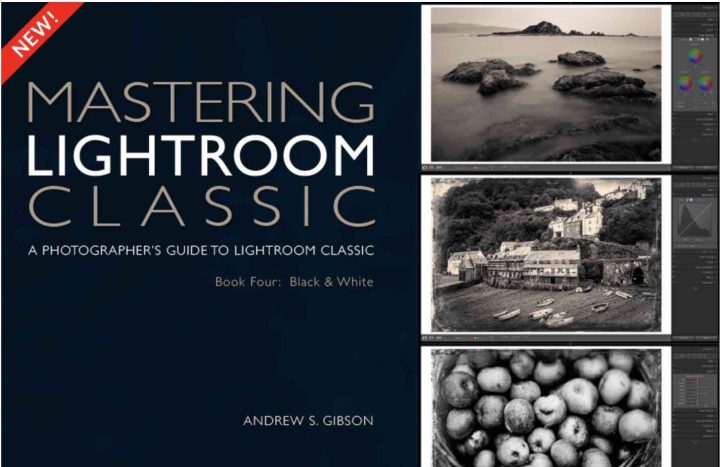 A nice new entry is the eBook "Mastering Lightroom Classic: Book Four – Black & White" by fellow X shooter Andrew Gibson. It is currently available for $8 (reg. $15). You can read all details at Andrew's dedicated eBook page. If you love black and white photography, give it a look.
X Gear
Latest Gear
Coupon Code Deals