Viltrox 33mm f/1.4 Sample Images and Autofocus Demo Videos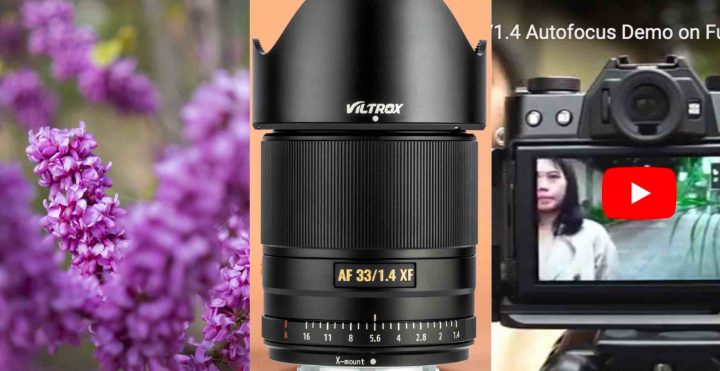 The Viltrox 33mm f/1.4 will start shipping on April 21, as we reported here.
Of course there are photographers testing the lens, and Viltrox has re-shared all their sample images on Chinese facebook equivalent weibo.
I will share first the (google translated) feedback the various photographer gave, then their images and of course all the links to weibo.
Bearsce says: he overall feeling is pretty good except that the aperture is fully open and the dispersion is a bit large …
Ares_chen says: this lens works really well, and the focusing speed is also very fast , Imaging sharpness and focus are not bad, there will be purple fringes under high light ratio
Last week Viltrox also shared some autofocus demo videos, which I share for your convenience also on my youtube channel.
Join FujiRumors on Patreon, Facebook, Instagram, RSS-feed, Youtube, Flipboard and Twitter
Rumors and Discussions

Viltrox 33mm f/1.4 Videos + Samples
Viltrox 33mm f/1.4 AF performance on X-Pro3 – here
Viltrox 33mm f/1.4 AF performance on X-T30 – here
sample images via Viltrox via Bearsce via Ares_chen 1 via Ares_chen 2 via Viltrox via Camerabeta