The Royal Choice – Kate Middleton Shoots Fujifilm :: The Leica Choice – Leica Store Films Q2 Monochrom Presentation with Fujifilm and More
Sieh dir diesen Beitrag auf Instagram an
Once or twice a year, we like to share a little curiosity roundup, looking at famous people who shoot Fujifilm or to look at ads or movies where Fujifilm cameras pop up.
Today we have a few additions, starting with the Duchess of Cambridge Kate Middleton, who also shoots Fujifilm, more precisely a nice silver vintage Fujifilm X-T3, as you can see on instagram here. She joins other royals like the King of Sweden.
But maybe we guys should start a gofundme campaign to buy her a new sync conncetion cover ;)
And since we talk curiosities….
The Leica Store in Germany filmed their Leica Q2 Monochrom presentation with a Fujifilm camera (see video below).
More tidbits below.
FR-reader Florian was commissioned by the Diocese of Vienna to document the memorial service that took place at St. Stephan's Cathedral after the horrible terror attacks. He photographed the whole event with his X-T3, X-T2 and his 16mm f1.4, 66mm f1.2 and 50-140mm f2.8. You can read the article and see the images at erzdioezese-wien. The story and the images were used also by one of Austria's largest newspapers called Krone. You can see it at Krone.at here. The photoes were edited in Lightroom with some adjustments applied and Provia-profile used
Pep Aguareles published on a stamp with his X-E1 – via wopa-plus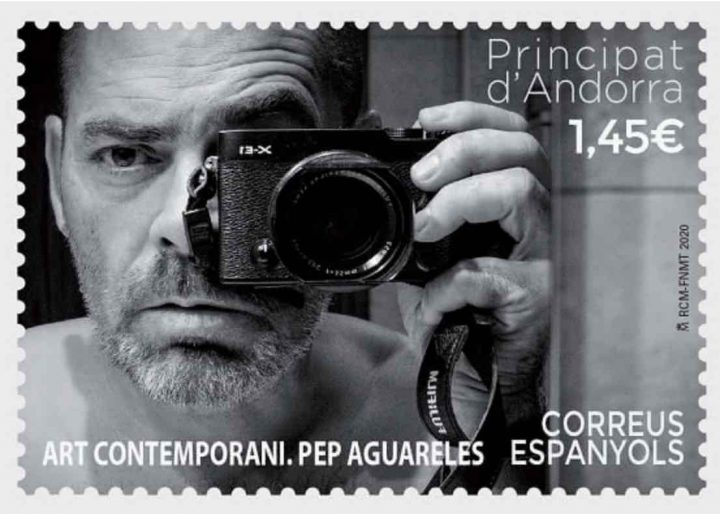 Skillshare uses a Fujifilm camera in their ads
Toyota Gazoo Racing put out a video of their upcoming road legal super car. On that video there's one second showing a photographer shooting with what I believe is Fujifilm XF 100-400mm. So I guess Fuji is now enough good for shooting racing cars running around the circuit :). It is here:
Netflix korean drama "Record of Youth" features the Fuji X100 in the promotional poster and in the Netflix app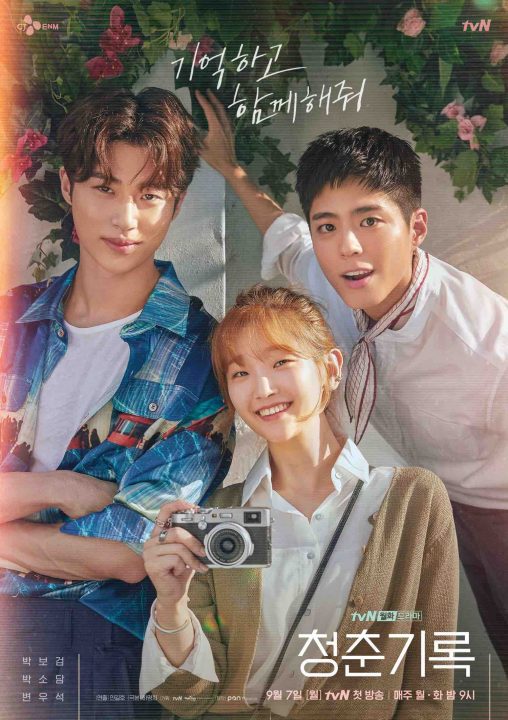 Markus Klinko belongs to the most prominent Fujifilm X and GFX shooters, and he continues to get international recogonitions and coverage, for example at shooting-mag.jp. Well done Markus, keep on rocking your Fuji gear and your stunning work all over the globe!
youtube – A Fuji camera and XF zoom lens were featured in an ad for Lucid Air