The Fujifilm Gear I Just Sold, the One I Struggle to Sell and the XF Lenses I will Probably Sell Soon (Before XF27mmF2.8 MK II Arrives)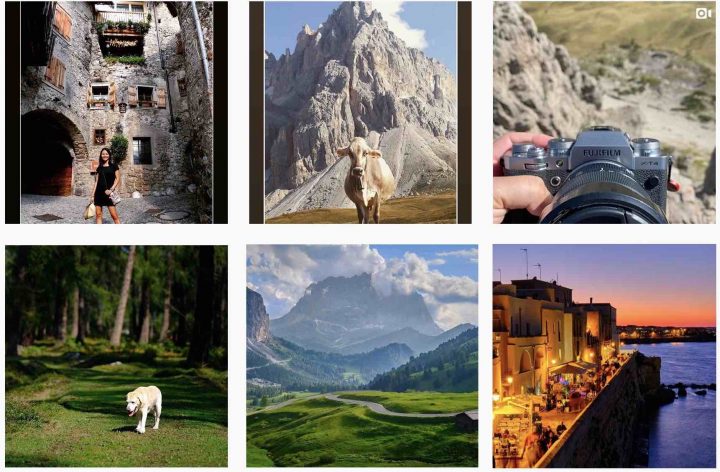 As you might know, in 2020 I added new gear to my Fujifilm X collection: the Fujifilm X-T4 and the XF56mmF1.2.
The Fujifilm X-T4 turned out to be a great investment already just for the COVID-19 online teaching I had to do.
I am not he biggest fan of the selfie screen (for the reasons I elaborated here), and for my needs the 3-way tilt screen is clearly superior, but other than that it's such a powerful machine, that sometimes I find myself grabbing it over my X-E3, just because of sheer performance-boost it gives me.
As for the XF56mmF1.2, it was supposed to get heavy use at my friends' wedding, but due to COVID-19, it has been postponed to next year. And since overall we try to be careful and avoid crowded events and gatherings of people, where the XF56mmF1.2 would shine to take some candid portraits, I used it less than I would have wanted. But I use it, even if just for taking pictures of my old dog in a lonely forest, and I love its output. Although, I must admit, the XF50mmF1.0 is my new forbidden dream already.
Damn, life with GAS is complicated :).
Anyway, with new gear joining my X arsenal, other gear had to go.
Hence, here is what I just shipped to new owners:
The reason is simple: since I own my travel go-to lens, the XF18-135mmF3.5-5.6, the 18-55 and 55-200 didn't get as much use anymore. And yes, the 18-55 and 55-200 might still be optically a bit superior to my 18-135, but my XF18-135 sample is also very good, giving me a super-zoom range that is more than enough for my needs, basically replacing them both, the 18-55 and 55-200.
And then there is my X-T1.
I put it up for sale for €290, but that's hard to sell. It's an X-T1 without mushy buttons, with super-sticky rubber, no light-leak… a perfect X-T1. But while the lenses sold like hot cakes within 24 hours, the X-T1 is still there for sale.
But more gear will be put on sale I guess. Why? Down below the list of gear I own, and what will probably be sold next… and what I will keep.
I am 100% sure that the XF10-24mmF4  MK II and the XF27mmF2.8 MK II are coming. After the announcement of those lenses, Fujifilm will probably drop prices on the MK I versions, just as they significantly dropped the price on the XF56mmF1.2 right after the XF50mmF1.0 announcement.
Hence, if you are considering to get the MK II version, you might be better off selling the MK I sooner rather than later.
Also, I am in the market for at least one more lens. And I will ask you a clear and specific recommendation. But not now. Time will come pretty soon, when you'll be able to guide me through my buying decision, just as you did with the X-T4 and XF56mmF1.2.
Until then, take care, stay safe, and have fun with whatever gear you use.
is on Patreon, Facebook, Instagram, RSS-feed, Youtube, Flipboard and Twitter
Join Our Owners Groups
Join Our Facebook Pages