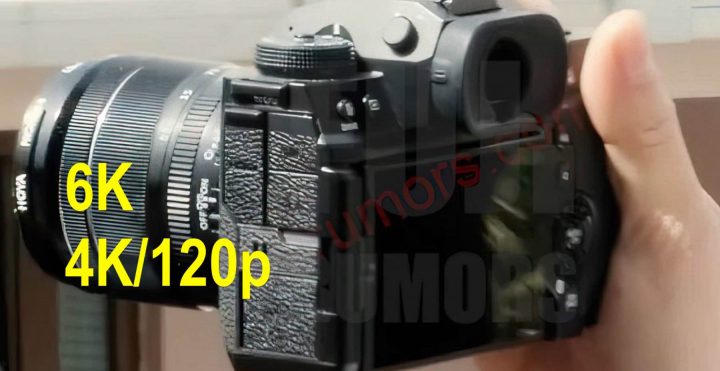 We already told you that the Fujifilm X-H2S to record 6K video.
But now we have been informed by trusted sources (thanks) that it will shoot also at 4K/120p.
The image you see above, is a Topaz Gigapixel upscaled image of the real life Fujifilm X-H2S images we shared a few days ago. For additional images check out this article.
For the updated rumors, check out the list below.