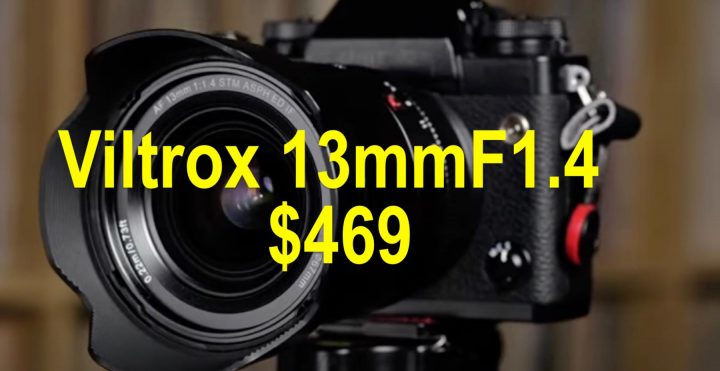 Earlier today we reported about the first review of the upcoming Viltrox 13mm f/1.4 for Fujifilm X mount.
At the time we shared the article, the reviewer, Damian, said Viltrox told him the lens would cost $429. However, after the video went online, Viltrox contacted Damian and said that the final price changed and that it will now be of $469.
Thanks Damian for letting us know in the comments to our original article.
So, make sure to check out our coverage of Damian's review here. A nice lens is coming for the Fujifilm X system.
We Got You Covered!