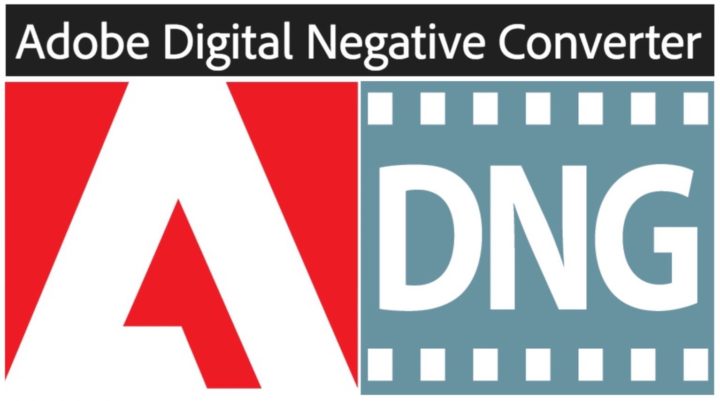 Adobe DNG Converter 11.0
Another day, and another breaking news here on fujirumors.com ;).
Adobe has just released the DNG Converter 11.0 with support for the Fujifilm X-T3. You can download it for Windows here and Mac here.
Thanks to the DNG converter, it is now possible to convert X-T3 RAW files to DNG and work with them in Lightroom.
Another workaround to finally edit your Fuji X-T3 RAW files in Adobe, is to get Iridient X Transformer and convert X-T3 files to DNG using Iridients superior X-Trans demosaicing.
And if you consider leaving Lightroom, Capture One 11 now offers a standalone Fujifilm version.
Fujifilm X-T3: BHphoto, AmazonUS, Adorama, Focuscamera
FujiRumors is everywhere: Facebook, RSS-feed, Instagram, Youtube and Twitter
News, Rumors and Community
Fujifilm X-T facebook group
Fujifilm X-T facebook page