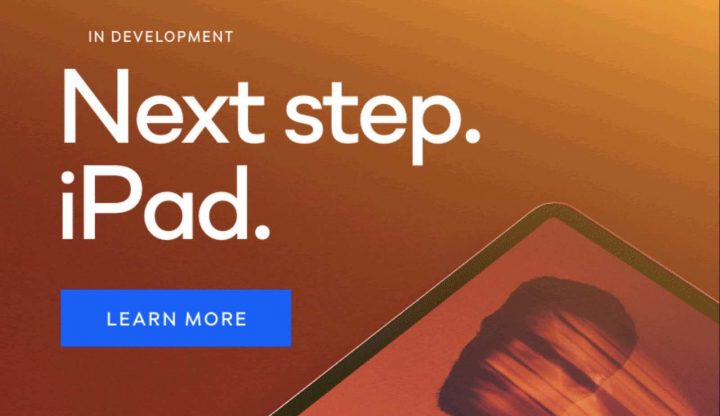 Capture One for iPad is currently in development and ready to be launched in 2022. Capture One writes on their facebook page:
Want to know what's in the works? After launching M1 support, we're working hard to add even more editing possibilities, on even more devices – get excited for an iPad app in early 2022.
The latest version of Capture One 21 supports Apple M1 and added other improvements (free trial download here).