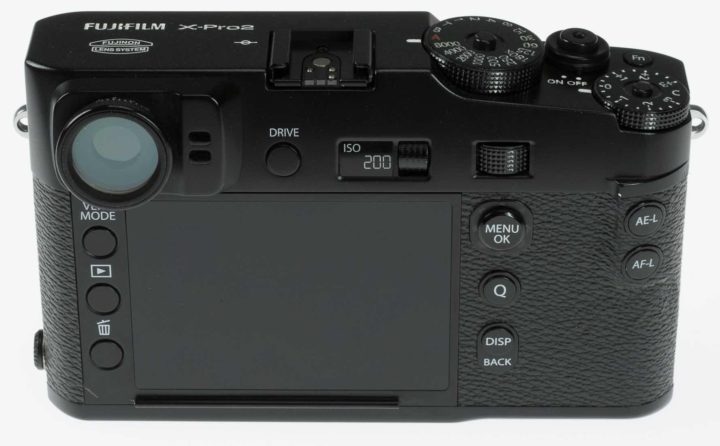 Fujifilm X-Pro3
One of the top questions I got after the announcement of the Fujifilm X-T3, is when the Fujifilm X-Pro3 will come.
Well guys, in the Fuji world, rangefinder cameras like the Fujifilm X-Pro and X-E line, do not sell nearly as well as their SLR-like brothers, such as the X-T20 or the new X-T3.
Hence, Fujifilm is never in a hurry to release new iterations of those cameras. The Fujifilm X-Pro line for example even skipped the X-Trans II generation, and went from X-Trans I directly to X-Trans III.
And so far I have not heard anything reliable about the Fujifilm X-Pro3.
So all we can do for now, is imagine how we would like the Fujifilm X-Pro3 to be.
X-Pro3 Design
A FR-reader send me this Flickr link, where H.B. Kang imagines an X-Pro3 with vertical grip and new colors.
So I thought, why not, let's talk Fujifilm X-Pro3 and start dreaming how it should be.
In addition to Kang's X-Pro3, I will add down below some real Fujifilm X-Pro2 (and X-Pro1s) concept that Fujifilm studied during the X-Pro2 development. We have already shown them in this FujiRumors post, and you can find more images at senzo.co here.
I will start by launching a poll, where you can vote the top 3 features you'd like to see on the Fujifilm X-Pro3. Vote, and then let your imagination soar free in the comments.
NOTE: I mention the additional dials of the Olmypus PEN F in the poll. If you don't know how it looks like check it out the images at BHphoto.

Loading ...