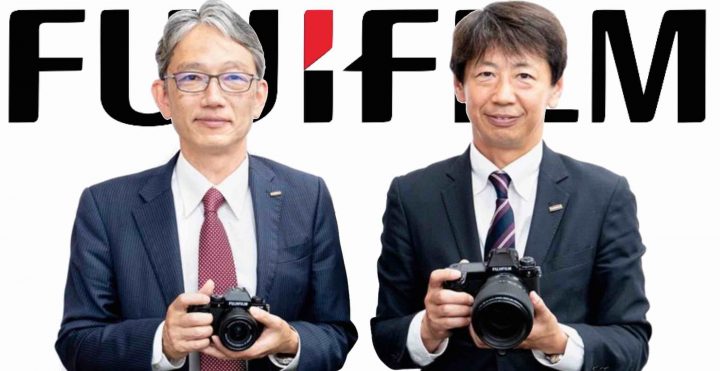 The Japanese website phileweb published an interview with Fujifilm managers.
They talk about the momentum the Fujifilm GFX series is experiencing, about the harsh COVID-19 situation, the introduction of the Fujifilm X-S10, the possibilities 5G might offer and more.
Overall, they seem very confident and positive about the future of their imaging division.
Worth to note is the part of the interview, where Fujifilm explains they find it a pity that people just store their images on their phones, and that they try to find ways to motivate people to print.
Once again, statements like these denote the huge photographic culture Fujifilm carries in their DNA, which among the others translates also into a wide variety of ergonomically different cameras that are crafted to be fun to use for different types of photographers.
I feel that for Fujifilm, photography is more than just getting hyperbolic specs on paper. It's also, and mainly, about cultivating and incentivize our passion and fun for photography.
Down below you'll find everything summed up, including some parts that I leave exactly like google translated it.