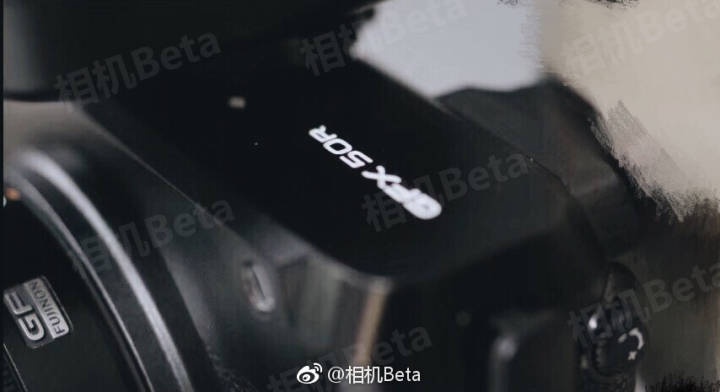 Fujifilm GFX 50R Reality Check
Here on FujiRumors, we shared the first Fujifilm GFX 50R rumors back in December 2017.
Since we shared the rumors, I have read lots of unrealistic expectations regarding this camera by some FR-readers. And while a few of you guys might have been mislead by incorrect rumors (not shared by FujiRumors), some others simply put too many expectations into a camera, the Fujifilm GFX 50R, which will not be a revolution over the Fujifilm GFX 50S (but you will really like it anyway ;) )
So I thought to set things right, and say a few things.
Why did Fujifilm made the Fujifilm GFX 50R?