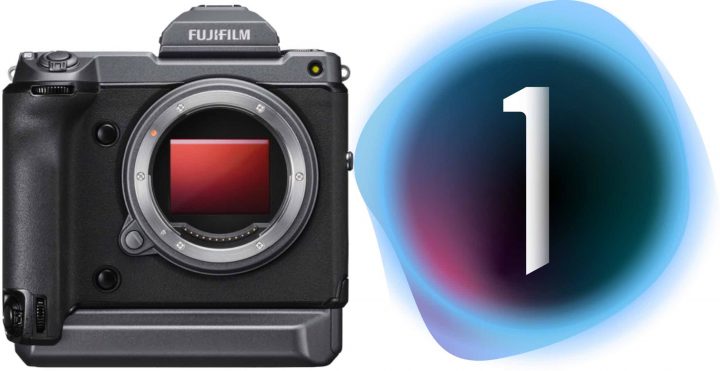 Capture One 21 version 14.0.2 has been released. Down below are the details. For the full release notes click here.
What's new:
Support for multiple cameras
Nikon Z7 mk II
Nikon Z6 mk II
Panasonic S5
Leica S007
Leica M10-R
Panasonic S1M
Panasonic S1RM
Leica Q2 Monochrome
Canon 850D
In addition
support for the Fujifilm GFX100
firmware update to support the Fujifilm Pixel Shift
linear DNG file format in Capture One
Check out all bundles at the the Capture One Store and the Fujifilm specific version at Capture One for Fujifilm.