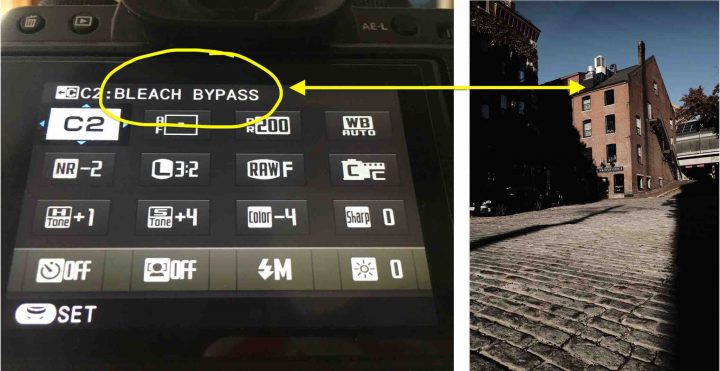 According to our rumors, the Fujifilm X-T4 will introduce a new film simulation called "bleach bypass".
But Elio could not wait for that one, and tried to create his own bleach bypass film simulation by fine tuning Classic Chrome film simulation on his Fujifilm X-T2 already back in 2018!
it starts with the fantastic Classic Chrome simulation to take advantage of its contrast and soft colors.

Bleach bypass is a technique from traditional film industry, characterized by hard contrast and low saturation. One movie that uses bleach bypass extensively is Saving Private Ryan.
Now, how close Elio's Bleach Bypass version will be to the real and final new bleach bypass film simulation introduced in the Fujifilm X-T4, we will only know on February 25/26, when the Fujifilm X-T4 will be announced.
You can read all the settings and see the results at elio.blog.
The Fujifilm X-T4 will be announced February 25/26 (depending on your time zone here)
→ Top X-T Community: Fujifilm X-T facebook group
→ Top X-T Page: Fujifilm X-T Page