Switching to… or discovering the Fuji X: "Photography is fun again!" – FR readers stories
Did you read the last "switching to the Fuji X" post (read here). Still not convinced to switch? So here is part II of this mini-series. And if you also have a "switch story" to tell (or rumors ;)), just share it with Fujirumors.
have a great weekend
Patrick
P.S. Rico is waiting for the Zeiss lenses and the Silkypix update to come, and he'll write about it in the next X-pert corners. Mastering the FUJIFILM X-Pro1" (Kindle Edition) (Apple iBook Store) (German version).
– Vincent:
Hey Pat,
I wouldn't say I have a "switching to Fuji" story but rather I made a discovery – I discovered a gem and that happens to the X-Pro 1.
My Nikon set up was stolen around 10months ago, and during that period, I couldn't find the passion to shoot unless it was a commissioned job.
For those jobs I borrowed friends Canon's (5D2) whilst I kept my eyes on the latest Nikon offering (D800), but none of them excited me in the slightest – I know that the DSLR's would get the job done but after about 10months out of the game, I wanted something that would excite me, something that was different, I wanted a new challenge.
Whilst looking into the X-Pro 1, I can recall thinking, "I am about to do something that could go amazingly well or horribly wrong" I shoot weddings full-time!
But I like taking risk – that is just who I am – if what you want to do doesn't excite & scare you at the same time, then it is probably not worth it.
So I pulled the trigger and now I shoot fuji exclusively.
With these, I can go back to basics ; To learn more about this craft that we all love, to learn more about composition, framing, reciprocals etc.
With these I can shoot, shoot, shoot, make mistakes, learn, make more mistakes, learn, grow and develop.
If I am going to develop to become a good photographer, these will be the tools that will aid me to do so; they make we want to explore and take images; Photography is fun again!
As stated above, I am not sure it is a "switching to Fuji" story but I am glad I am now on Fuji and I am also glad that I cam across FR.
You probably help more people than you know! The X-PRO 1 is awesome, FR is awesome and I think you are awesome too (Maybe not as much as the X-Pro) Haha.
Feel free to stop by the blog: http://vopoku.com/mariage-en-france-isabelle-florent-preview/
Regards,
V.
Vincent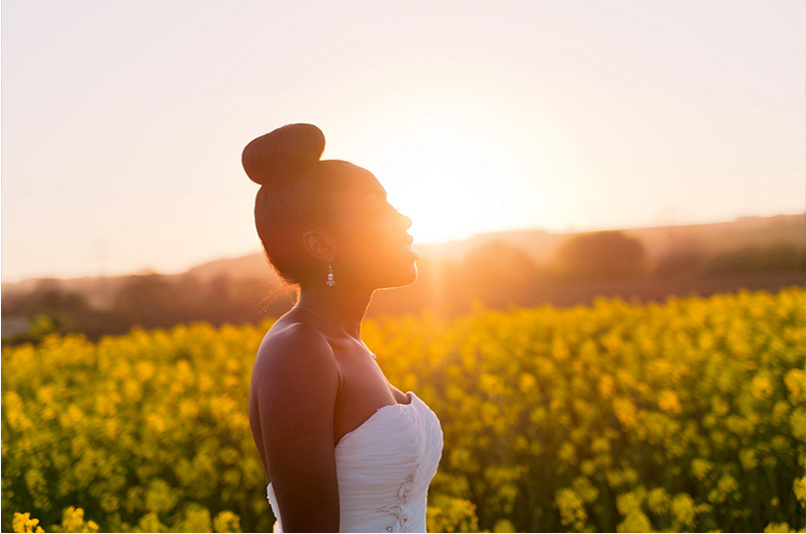 – Matti:
"Hi. I made the transfer to the Fuji X series when the X100 first was introduced promting me to soon switch entirly from using Nikon full frame and have a wonderful photography life finally compatible with my reflexes and third eye.
I travel a great deal to Japan and also run an exclusive book publishing label producing limited edition photobooks on subject matters like Irezumi (traditional Japanese tattoos) and Zen buddhism. I apply a zen outlook towards photography and have a blog where I write about it. The Fuji X-PRO1 is the ideal camera system for a person like myself and since I made the switch a few of my colleagues have done the same. I am currently working on a photobook showing my Fuji X work and will be heading back to Japan in October in order to document further for this project. I follow Fuji rumours on a daily basis and value Your work greatly! If interested you can have a look at my Fuji X work at www.senjuphotography.com
Kind Regards
Matti
Matti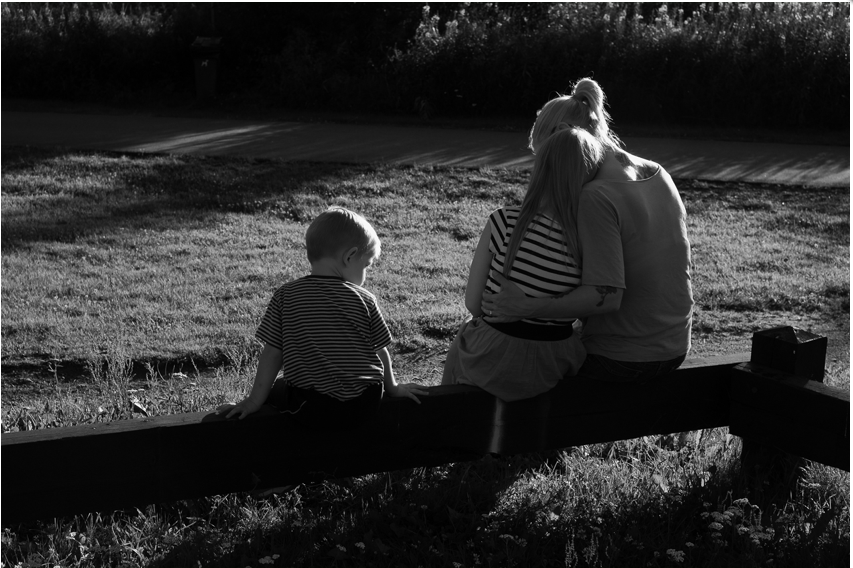 – Josh:
"First of all, I love your blog! I check it several times a day, as I have become a complete Fuji X-Series nut. I just wanted to send you links to a couple galleries of photos I took with my X-E1 on a weekend in San Francisco. I used both the 35mm f/1.4 and the 14mm f/2.8. All photos were shot in RAW and processed in LR 4.4. San Francisco in Color and San Francisco in Black & White.
FYI, I sold all my Nikon gear for the Fuji X-Series, and I couldn't be happier.
Thanks!
Josh
– Devin:
"Hi Fuji Rumors, Thank you for this amazing and informative site. I've been following every updates ever since i have ordered my X100s. I have been shooting Asian wedding professionally for the last 5 years. My current equipments are the Canon 5dm2 with some of the L lenses. But now with the X100s, i could totally use it as a 2nd camera at a wedding. And never again will I need to bring my dslr to a vacation. The X100s is totally my first choice for travel photography. Just wanna share some pics taken at a friend's wedding with the X100s. It will be awesome if you think my shots are worthy to be shared on your site. To me, the X100s is not only built for street or travel photography, it's also built for wedding photography :) Thanks, Devin" See Devin's wedding shots here.
Devin