Skylum announces New "Luminar Neo" with Huge Discount (Limited Number)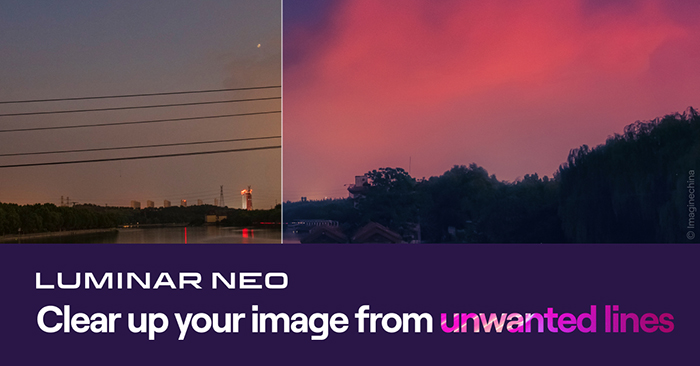 Today Skylum announced the new "Neo" software will arrive this winter. They also launched a special offer on current Luminar (Click here and add checkout code "FUJI" to get an additional $10 discount). It runs only for the first 30k preorders and you will get the new "NEO" software for free once it's released. It's their lowest price ever on Luminar!
Key Features of Luminar Neo:
High Performance : We designed our new Luminar engine to allow users to apply lots of different tools to an image without significant performance loss. Luminar Neo works faster than previous versions of Luminar when importing, viewing, and exporting images, and it uses less memory all around.
Innovative technologies:
Transform photos with new relighting options. Luminar Neo analyzes each image to recognize the depth of a scene and its subject which allows precise control over exposure and tone.
Remove blemishes and distracting elements. Luminar Neo automatically recognizes and removes artifacts caused by a dirty camera sensor or lens. New tools make removing unwanted background elements easier than ever before.
Powerful background replacement. Take full control of the background for portrait photos by quickly replacing it with an all-new image or background.
Round-trip mobile image management. Our new companion mobile app makes it simple to add pictures captured on a mobile device to your Luminar Catalog. Once edited in Luminar Neo, results can be sent back to the mobile device for easy social sharing or viewing on the go.
Precise control with flexible editing:
Smart, AI-based masking easily isolates elements in individual images.
Add numerous images as layers to create entirely new art.
Apply any tool and any mask … to any layer, in any order, multiple times.
Use creative blending modes, guided by AI, to achieve clean, precise, composite images.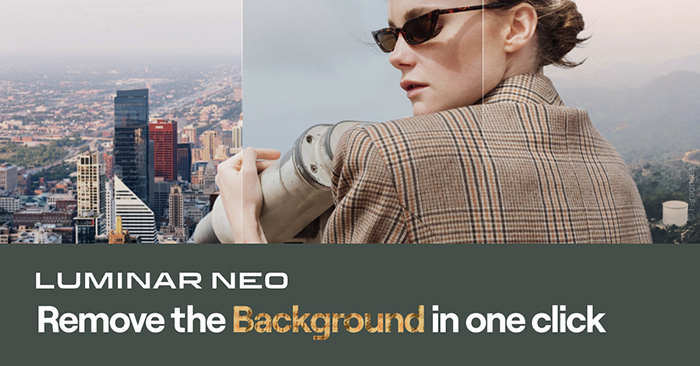 Improved Ease of Use:
Users can save their photos as well as presets for easy reuse.
All editing steps remain editable for complete control over the final image.
With a minimalist user interface, the whole process is enjoyable and easy.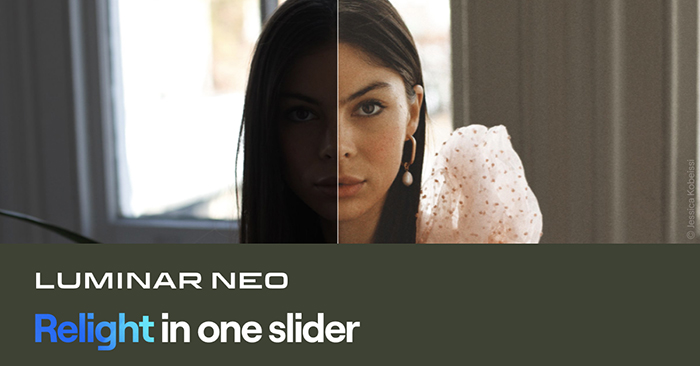 New Users:
1-seat license for Luminar Neo: 54 $/€
2-seats license for Luminar Neo: 59 $/€
1-seat license for Luminar AI + Neo: 83 $/€
2-seats license for Luminar AI + Neo: 98 $/€
Existing Luminar & Aurora HDR users:
1-seat license for Luminar Neo: 34 $/€
2-seats license for Luminar Neo: 49 $/€
1-seat license for Luminar AI + Neo: 63 $/€
2-seats license for Luminar AI + Neo: 88 $/€