RUMOR: Meike 135mm X Mount Lens Coming July/August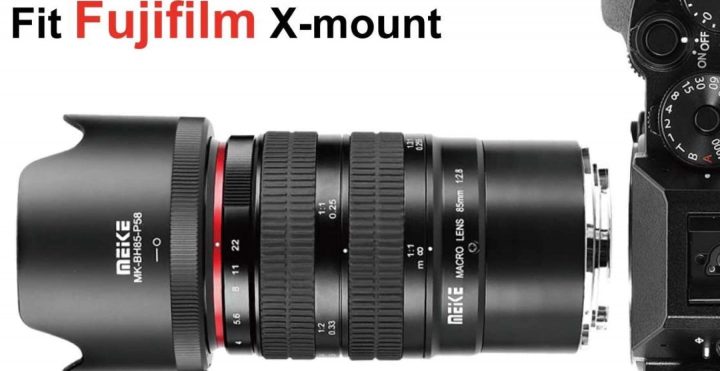 Meike is not new when it comes to offering (very affordable) lenses for Fujifilm X mount.
On the long end, their current offering stops at 85mm.
However, we have received information (thanks) that Meike will launch a 135mm lens for Fujifilm X mount this July/August.
Down below the list of currently available Meike X mount lenses.