RUMOR: Massive (!!!) Kaizen Love for Fujifilm X-T2 and X-Pro2 in March and May. 33 Improvements!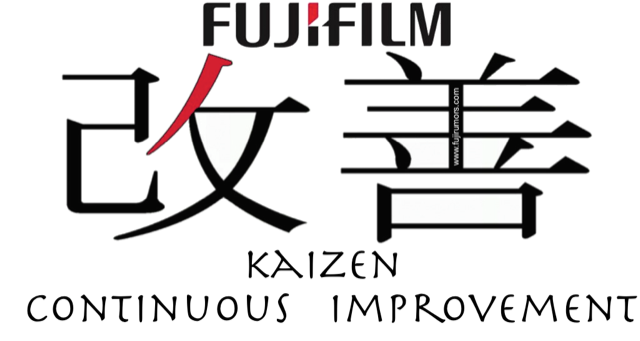 The Big Kaizen Party
Hold on tight, guys! Because X-T2 and X-Pro2 shooters are going to have a lot of fun soon.
Ready?
Two (2) sources decided to put the entire X-T2 and X-Pro2 shooter community in a frenzy of enthusiasm, by sharing with us via rumor box what follows:
There will be 2 firmware updates coming. One later this month (March), and another one is currently scheduled for May. And now comes the hot part: the firmware for X-Pro2 and X-T2 will bring 33 improved features, such as:
extended bracketing (maximum of 9 shots in total)
updates for the AF system
copyright info to exif
improved video functionality
viewfinder enhancements
GUI change
many others :)
A massive firmware update, worth of the best Kaizen!
Thanks for sharing, anonymous guys with nick-name. And just in case in future you decide to share more tidbits, don't hesitate to contact me using the same nick name.
(NOTE: firmware updates can be postponed anytime. In the past, Fujifilm gave public deadlines for firmware updates, but it happened so often that they couldn't respect their own deadline, that they decided to stop any public statement about new firmware release.)
What else will come? (personal specualtion):
And what else would you like? :)
P.S.: if you are an X100S/T shooter, please, here is the contact form to write directly to Fujifilm Japan… you may drop them an email asking for a bit of Kaizen Love.
take care,

Fuji X Forum, Facebook, RSS-feed and Twitter