Rumor: List of Fuji cameras presented at CES
Mirrorlessrumors spottet this rumor at digicaminfo (translated version). Here is the list of cameras that should be announced at the CES-show in a few days.
FinePix S8200
FinePix XP60
FinePix T500
FinePix JZ700
FUJIFILM X100S
FUJIFILM X20
Remember that on January 7 Fuji will meet the press and very likely present the new cameras.
FOLLOW FUJIRUMORS on JANUARY 7
Follow us on twitter (click here), subscribe RSS feed (click here) and join us in facebook.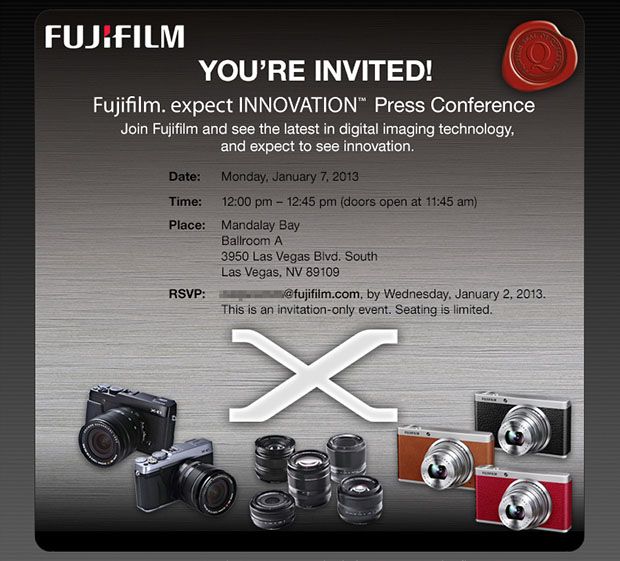 The X-PERT CORNER poll winner is: How to use Extended ISO. Rico will write his article and post it tomorrow.

Loading ...