RoboSHOOT – TTL Remote Flash and Timing Controller
X-shooter John dropped me this email:
"I have an X-E1 and love it. I fact, I sold all my Canon gear as a result of my experience with it. But, some of the shots I like to take are not so easily done with the X-E1: like water drops in mid air, multiple flashes with TTL metering, and time-lapse (I have an after market intervalometer, but, half the time it's batteries are dead or I couldn't remember how to program it!). So, I decided to make a product that does all this, in a compact form and which is easy to operate. There were quite a few hurdles to overcome, but, after more than a year of effort and three prototype generations, this is the result."
It depends on you if this product will really go to the market. As the ISO-unlocker (now at 53% of required sales) a minimum first production run is required in order to keep costs reasonable.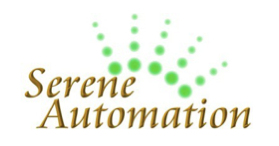 RoboSHOOT – TTL Remote Flash and Timing Controller
The Serene Automation RoboSHOOT© remote trigger modules provide a cost effective way to remote your Fujifilm X series XF flashes while preserving true TTL control. The system is usable with or without user configuration. For simple TTL remote flash, just attach it to your camera, attach your flashes, and take a shot! For more advanced capabilities the units are controlled via an intuitive user interface right from your phone (initially Android© only). In addition to remote flash triggering, the modules provide advanced functions suited to a wide variety of artistic and technical photography.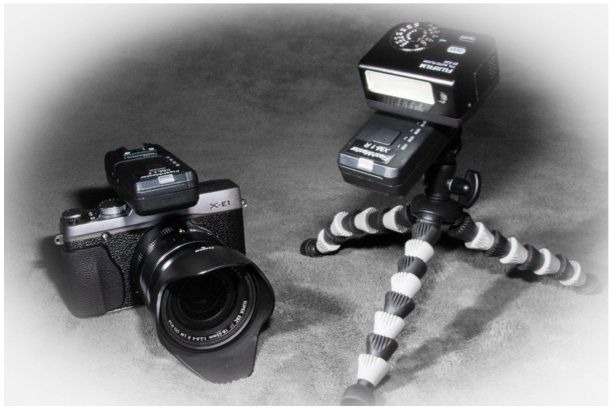 RoboSHOOT with Fujifilm X-E1 and EF-X20
The RoboSHOOT© series is designed specifically for the Fujifilm X-series cameras to keep your system compact and lightweight, without adding a bag full of additional equipment! The same devices are used whether taking portraiture with remote flashes, a spurious event such as glass shattered by a bowling ball with TTL flash, a 'bracketed' multi-shot sequence employing varied flash levels set by keyframe, or multiple long-duration shots of a globular cluster*.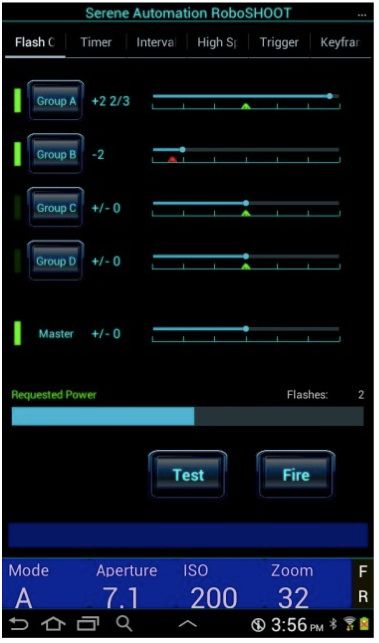 Production plans are pending, but, are possible even with low order volumes due to the use of an off-the-shelf case for the units. As a result, only around 60 orders are needed to bring it to production. Considering the near custom product volumes and that the unit supports a multitude of functions beyond TTL flash triggering, an estimated production price of $290 and $255 respectively for the Master and Slave, while not for everybody, is not unreasonable.
*Depending on your needs, slaves and flashes may or may not be used. Likewise, an optional sensor may be desired for certain types of triggered photography. The RoboSHOOT master supports all these configurations and more.
For more information visit: www.sereneautomation.com