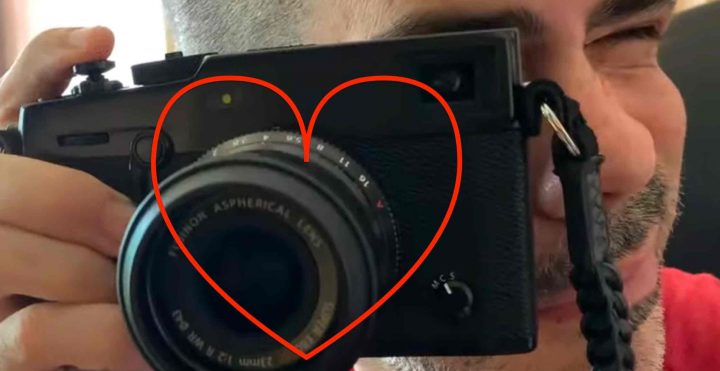 X-Pro3 Reviews
Recently Tony Northrup declared the Fujifilm X-Pro3 the "WTF" camera of the year.
This kind of annoyed Carlos Vega, who actually bought the Fujifilm X-Pro3, used it, and can't understand how Tony Northrup can say that, even if he never ever touched the camera.
Now, personally I think people can have opinions about what they want when they want.
But Carlos surely has a valid point, too, as it definitely helps if you try out a camera, before making any conclusions.
So, if you want to read what Carlos Vega and others have to say about the Fujifilm X-Pro3, read it down below.
X-Pro3 buying options:
Follow FujiRumors: Facebook, Instagram, RSS-feed, Youtube, Flipboard and Twitter