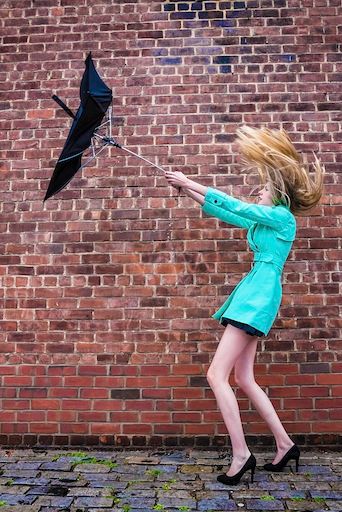 image courtesy: Mike Kobal
(the X100S will blow you away ;) )
MIKE KOBAL: Very solid, increased refresh rate and resolution when in EVF mode, better feel of the focusing, aperture, shutter speed and +- control rings, "in good as well as mediocre lighting conditions auto focus can be blazingly fast. Nikon V1/V2 fast. [shoplink 8520]Olympus OM-D[/shoplink] fast. Yes, my friends, it is that good!"
And here is the video where Mike compares the [shoplink 8518]RX1[/shoplink] and X100S. He will, among the others, show you the AF-performance in low light. The X100S is a bit faster. In his RX1 review here he says that"Auto focus performance is the Achilles heel of the RX1 with non static subjects […] Battery life sucks on the X100S, not a big deal, I have two spares on me when I am out." A detailed comparison will follow in the next days. I'll keep you updated.
BRIAN KRAFT: You know, Brian updates continuosly his website, with his findings about the X100S. Look at the updated PROS and CONS section here. This time he photographed a wedding. Just click here to see read his considerations and the images. Here an extract:
"I've never been much of a manual-focus-photographer, but I was really surprised how often I found myself going to the manual focus with focus peaking yesterday.[…] Since it was so dark and using the OVF is not helpful in that situation, I was using the EVF. However, for flash photography, your camera settings are not set bright enough to very effectively use the EVF either. Except… with focus peaking engaged, you could see those white contrast lines show up in the dark and could know whether you had focus or not. Loved it! Also, please note for those wondering about the low light ISO capabilities (FYI- I did shoot RAW). I happen to love the grain structure of the X100S and so I did very little noise reduction on these– most have no noise reduction at all, even many of the ISO 4,000, 5,000, and 6,400 photos. If you're looking for the cleanest shots possible– the camera can do it very well– […] The camera is capable of producing an amazing dynamic range."
And here you can make your guess. There is the same picture shot with the [shoplink 7748]Canon 5D Mark III[/shoplink], Fuji [shoplink 8618]X100S[/shoplink] and [shoplink 9135 ebay]Fuji X100[/shoplink].
X100S: BHphoto / Adorama / AmazonUS / AmazonDE / AmazonUK / AmazonITA / DigitalRev / your ebay / your Amazon
X20:  BHphoto (black – silver) / Adorama (black – silver) / AmazonUS (black – silver) / AmazonUK (black – silver) / AmazonDE / AmazonITA / DigitalRev / your ebay / your Amazon
image courtesy: Brian Kraft

GERMANY:
X100S: At ebay, but you have to pay €140 extra. If you can't wait for it, then click here for the ebay store.
X20: There is one black in stock here at AmazonDE for €555 (third party reseller). Also ebay has it here for €549.
ITALY:
X100S: At ebay here or here or here (delivers in 16-18 days).
X20: At ebay here (€529) or here (€495 – delivers in 16-18 days).