A month ago we have been told that there would be a lower and a higher end X model. These are the pictures of the entry level X camera! It comes in Black and in Silver and there is also the picture of the new XF18-55mm F2.8-4 R OIS. Cool!
UPDATE: As you may have noticed from the pictures the cameras has an Electronic Viewfinder and a Built-in Flash.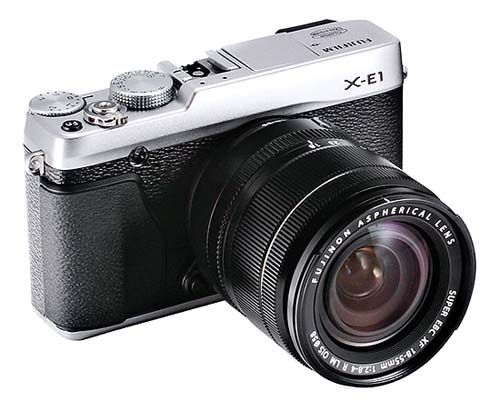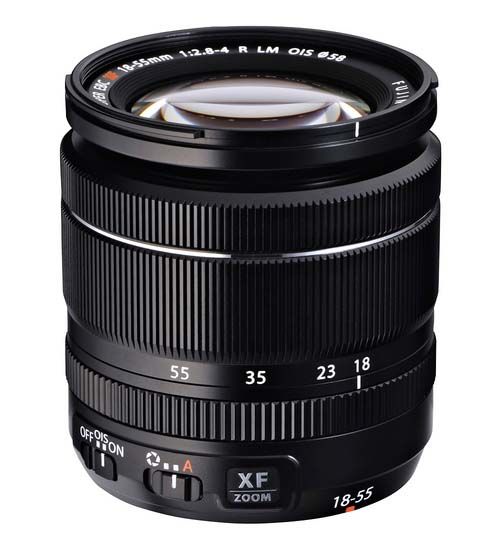 Source: Digicaminfo.