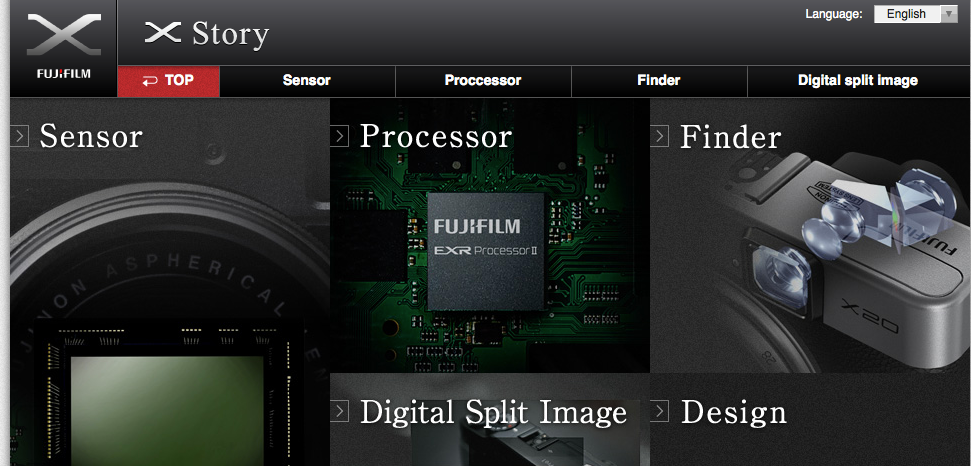 Take a look at the technology inside the X100s and X20 (click here or the image above)
imaging-resource previews: For the X20 preview click here and for the X100s preview click here: From the X100s summary: "If you like your X100, you'll probably want to run — not walk — to the nearest camera store or friendly internet retailer, to lay hands on the new X100S. We expect the improvements to be pretty dramatic."
X100s catalogue PDF: http://www.fujifilm.com/products/digital_cameras/x/fujifilm_x100s/pdf/index/x100s_catalogue_01.pdf
X20 catalogue PDF: http://www.fujifilm.com/products/digital_cameras/x/fujifilm_x20/pdf/index/x20_catalogue_01.pdf
"One of the things that I really like about the X100 is the fact that you can process its raw files in just about any software, and they always come out pretty damn good. Well, kiss that option goodbye with the newly announced replacement." If you want to read more, click here to read some thoughts on the announcement of Fuji and Nikon at CES. Do you share the worry of Thomas Fitzgerald? Leave a comment.
I've found most of the links posted here in the comments to my previous posts. Thanks for sharing your findings.
One more thing: Rico Pfirstinger took his first test shot with the new 14mm f/2.8 lens. For the hig-res version on Flickr click here.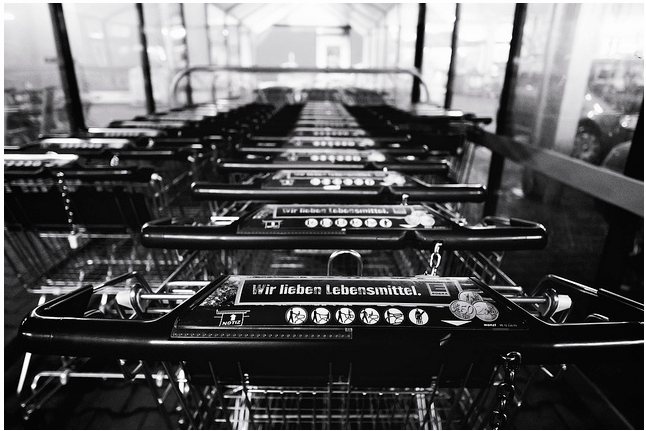 PREORDER
X100S: AmazonUS / Adorama / B&H
X20: AmazonUS: silver and black version / B&H: silver version – black version / Adorama: silver version – black version
Europe: UK: Wexphotographic X100s for £1099 / X20 silver and black for £599