NetSE Meyer Optik Görlitz is Bankrup and Tony Northrup about Kickstarter SCAMS and FAILS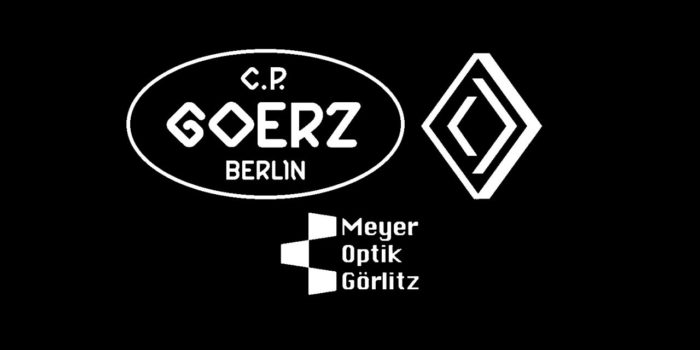 The German website Photoscala reportes that the company Net SE is now officially bankrupt.
The company has many Kickstarter projects branded as Meyer Optik Görlitz, C. P. Goerz und Oprema Jena. Photoscala says that if you had one of these lenses on preorder, you won't get your money back.
One final word about kickstarter. While it is a fantastic tool for many little companies to have a chance to bring their ideas to the market, it is also a tool that you, as a customer, might have to use with care. Tony Northrup has a video about it you can check out down below or click here.
Also, make sure to read the Petapixel article here, "How Meyer Optik Görlitz Won at Kickstarter but Failed at Life".
via mirrorlessrumors
DON'T FORGET TO FOLLOW and JOIN: