Let's Talk Fujifilm X-T3 and X-Pro3 :: Why I Love Fuji APS-C :: Fuji X Travels :: Is Fujifilm a Professional System? (miXed zone)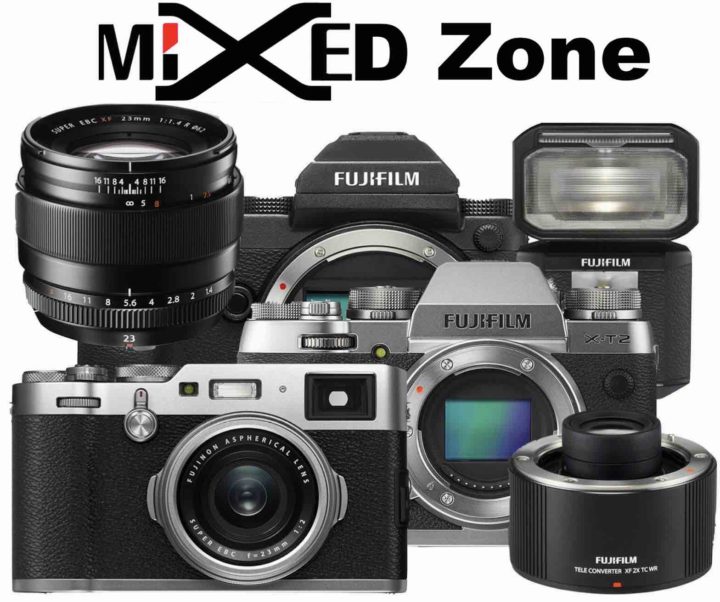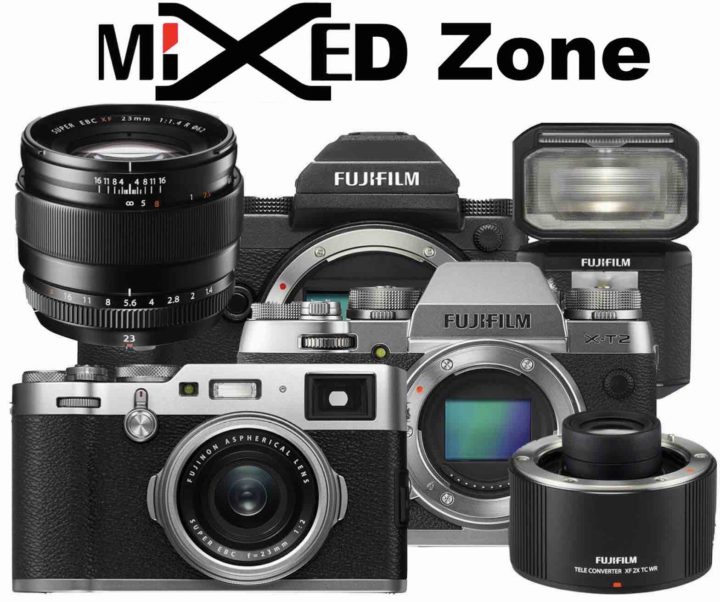 miXed zone
It's been very busy with rumors over here in the last weeks and months, so I coudn't share as many miXed zones as I want. But today I will try to catch up and share a major camera roundup.
A big "thank you" to all of you guys, who contact me and share your content with me… you keep this roundups alive and interesting, and I am always happy to support your work by featuring you on FujiRumors.com.
The Fujifilm community is simply the best, and I will do my little part in this community, by sharing your work for as long as FujiRumors will run :) .
Follow FujiRumors at Facebook, Instagram, RSS-feed and Twitter
Facebook User Groups for Fujifilm X-T, GFX, X-H, X-Pro, X-E and X100 line
Cover Stories
Fujifilm XF10 and X-T100

Travel X

Fujifilm X-T2 & More

Mixed Stuff
ivanjoshualoh – Samyang vs Fujifilm – The Noodles Comparison