LEAKED: First Official Images of the Fujifilm X-E2s :: Specs? It's all about the Firmware!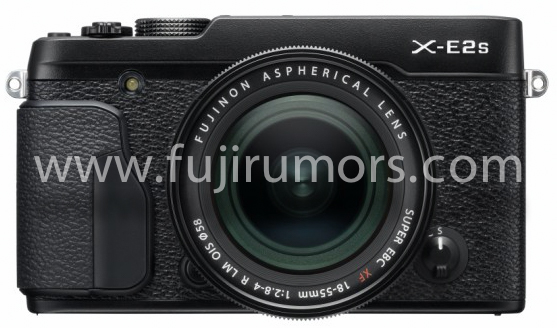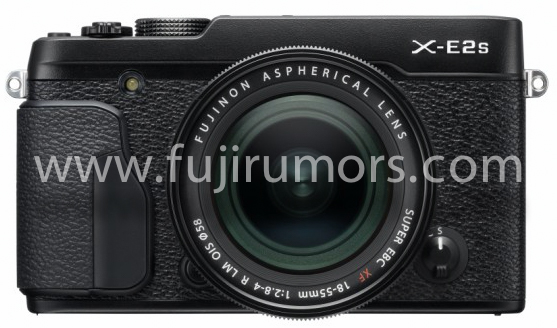 Ok, this is the X-E2s… an X-E2 with an "s"marking and with a slightly different hand grip. And the hand grip might be already the only "hardware-improvement" compared to the X-E2 (still 16MP X-TransII sensor and EXR II Processor, no tilt screen)
The improvements are Firmware based, like the Electronic shutter, New AF-system and Classic Chrome (CC already available alsoin X-E2. X-E2s will not have new X-Pro2 Acros film simulation).
stay tuned,

Fuji X Forum, Facebook, RSS-feed and Twitter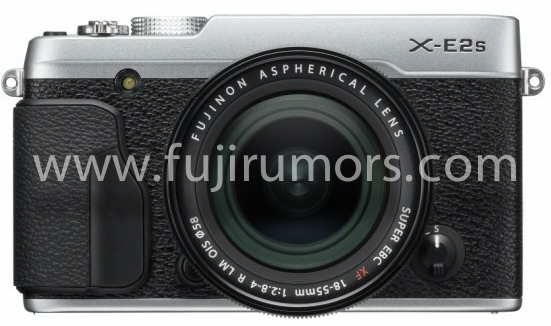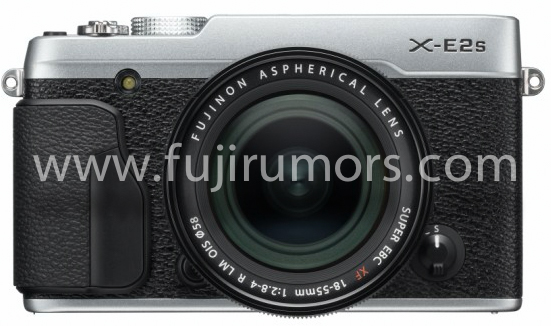 The original X-E2