Kamlan 50mm f/1.1 MK II on Kickstarter Now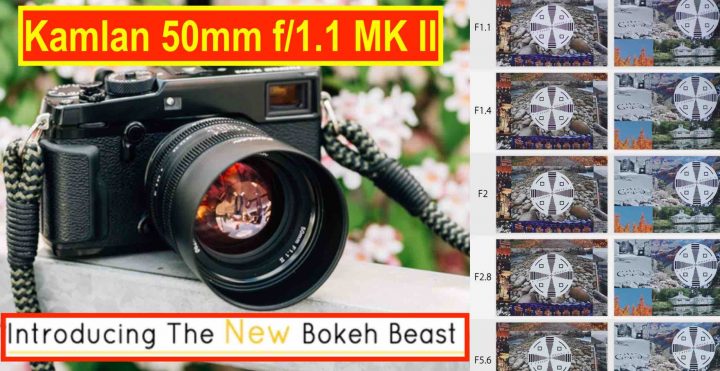 Kamlan 50mm f/1.1 MK II
Machang Optics has revamped their original Kamlan 50mm f/1.1 and now launched the Kamlan 50mm f/1.1 on kickstarter here.
The kickstarter campaign shows resolution tests, bokeh comparisons, videos, samples, specs and more, including an insight to the manufacturing process.
There are a couple of Early Brid Deals, check out the various options on kickstarter here. Shipping will start in August.
Down below just a few sample images and specs, but make sure to check out the comprehensive Kamlan 50mm f/1.1 kickstarter launch page for many more details.
The Kamlan 50mm f/1.1 is also available for pre-order at Adorama here.
Kamlan lenses for Fujifilm X can be found at AmazonUS, AmazonDE and AmazonUK.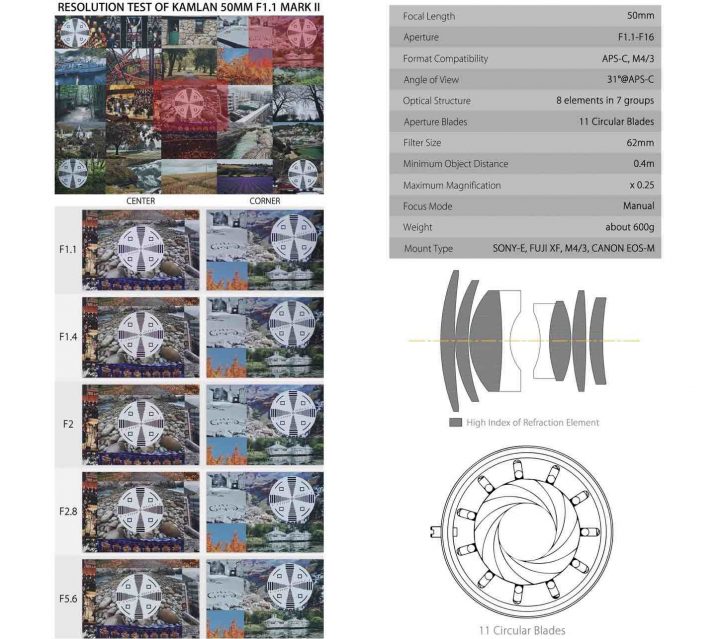 Samples