It will come: X100 firmware 2.0 on the way… and you'll get focus peaking! + Live-blogging tomorrow at about 6-7 AM GMT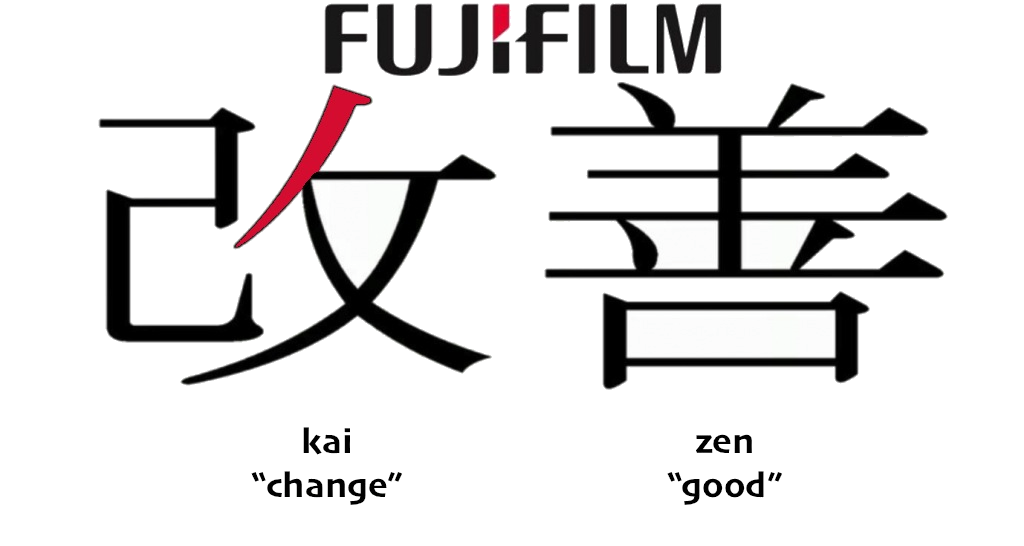 it will come :)
To all those guys who waited until late August for the X100 firmware and wrote me on facebook, twitter and via email at fujirumor@gmail.com that they have lost their hope in the X100 super-firmware. I tell you, it will come! The firmware was planed to be released earlier (a new source said late August), but apparently Fuji needs a bit more time to make it work perfectly (it won't come tomorrow… but it won't take long anymore).
The 130,000 X100 owners will get…
– focus peaking
– 20% faster autofocus
– better start-up time
… and much more!
Now share this rumor with all the X100 owners via facebook and twitter!
 Live-blogging tomorrow at about 6-7 AM London time
The XF 23mm is ready to be unveiled officially by Fuji. Hands-on reviews, press releases and pre-order links can be found all at Fujirumors tomorrow at about 6-7 AM London time. I'll continuously update the post so that you do not miss anything. And follow FR via facebook, twitter and RSS feed.
stay tuned for more
Patrick