I AM BACK on TWITTER – Now Let's Rock the Rumor Show Again and Thanks for Your Help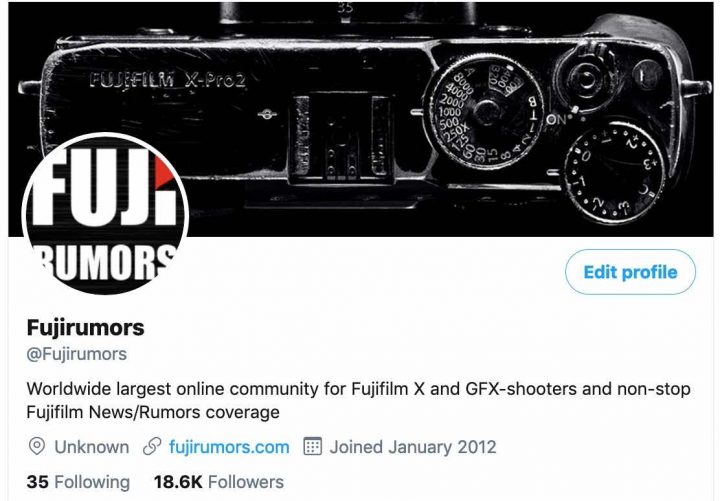 I owe you an update.
As you know, I have been suspended from Twitter. I filed an appeal, but a random Twitter-bot confirmed my lifelong ban.
And yet…
With the help of a person (big thanks, you know who I mean!!), I was able to restore the account.
Of course Twitter apologized.
Of course Twitter said I never did anything to game the system.
Of course Twitter admitted their error.
And of course they told me what the cause of the ban was. But I won't go into this now. I have no time to lose.
Here on FR we are elevated, we fly above and see beyond… and we like it to work hard for you guys!
So I have no time to lose, because I will now come back with full rumor power again, motivated like never before!
There will be RUMORS!
Follow FujiRumors on Facebook, Instagram, RSS-feed, Youtube, Flipboard and Twitter.
Rumors and Discussions

Stay in the Loop