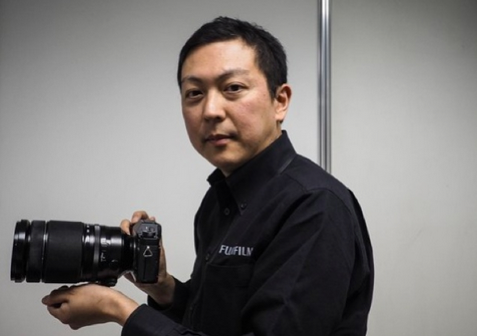 "Higher MP is on the way, X-Trans very important, key challenge is how to improve AF." Fuji Manager T. Iida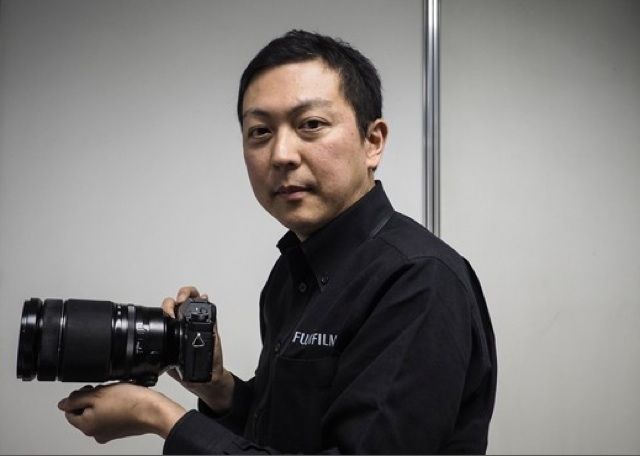 Fuji Manager Toshihisa Iida confirmed at dpreview that Fujifilm will launch a higher MP sensor camera. And it seems he confirms also rumors saying that it will keep the X-Trans CFA in order to maximize resolution:
"We think that our 16MP X-Trans sensor delivers a higher effective resolution than conventional Bayer 16MP sensors so if we do go to higher pixel counts we expect the same thing. […] our lenses are currently waiting for higher resolution sensors and processors.
[…]
And of course focusing is a challenge – we need a faster focusing system. And also movie quality. This is one of the criticisms of the X-series and we need to solve this issue. […] High-speed readout is the key [to avoid moiree in video]."
Toshihisa Iida also expects CSC cameras to catch up with the advantages of DSLRs (focus speed/lens lineup/overall responsiveness) within 2 or 3 years. He also says that
"[…] mirrorless cameras are finally taking off in the west. This is great news for the industry. Last year we saw more than 40% growth in this product segment in terms of value and that's good for the whole industry."
It's a very interesting read… make sure to check it out at dpreview.
The first comment comes via Twitter ;)